I think that apple picking is one of my most favorite fall activities. Now it's something that the kids look forward to as well!
I took a ton of photos. . . so I'll just let them tell the story of our day.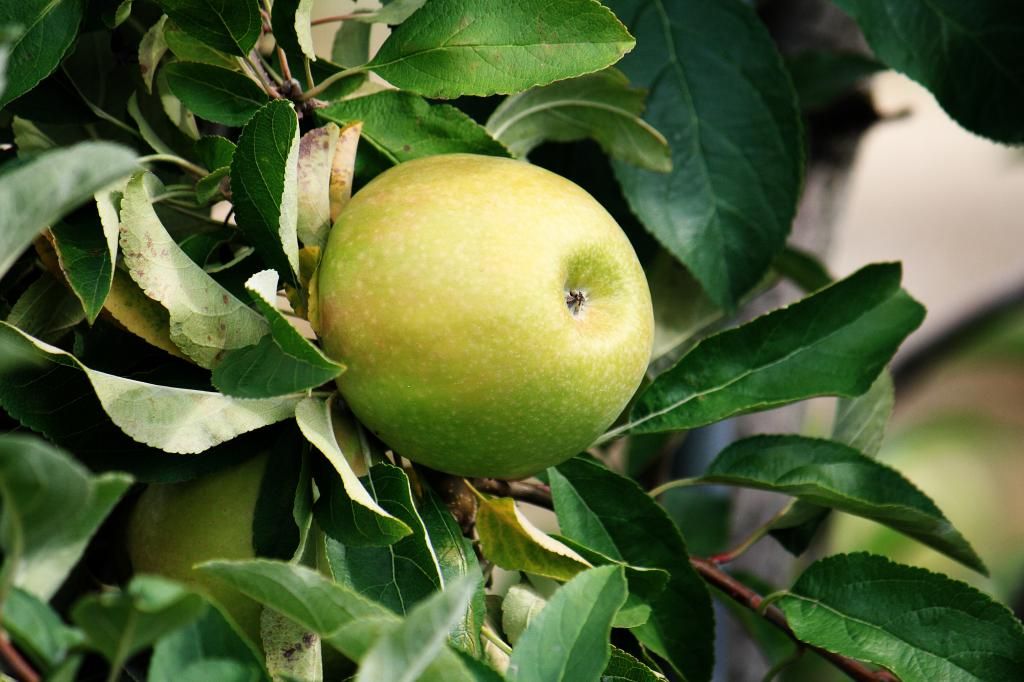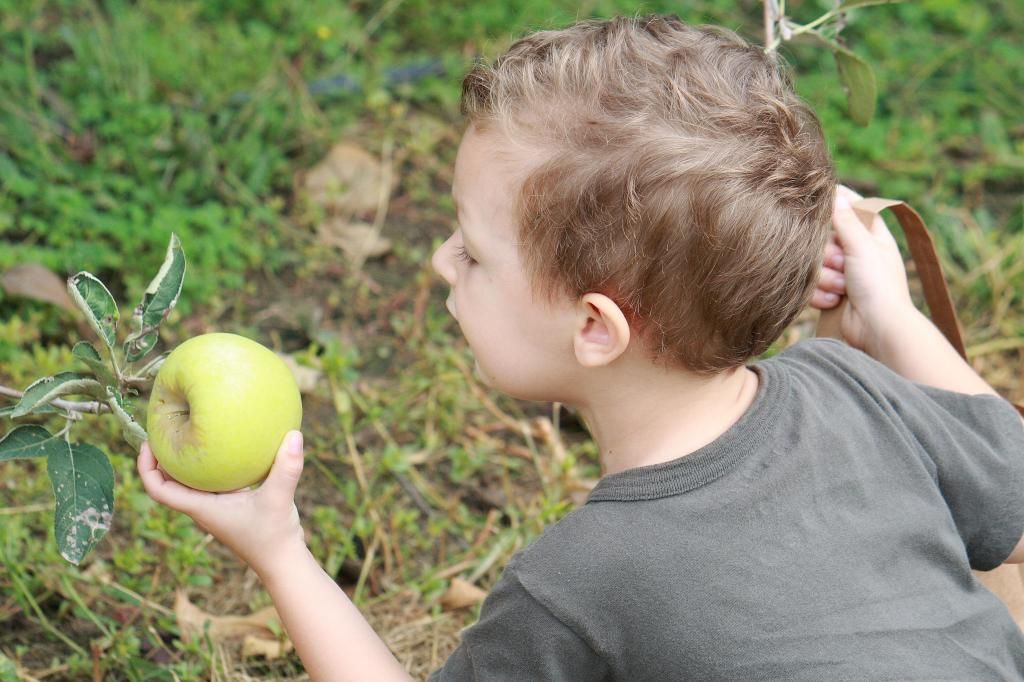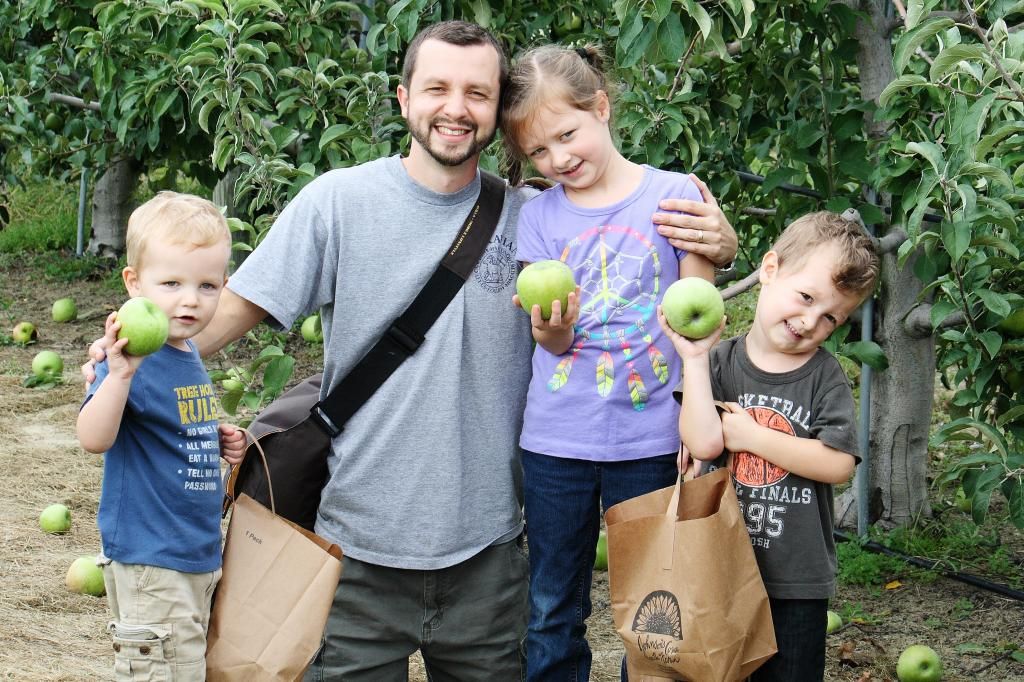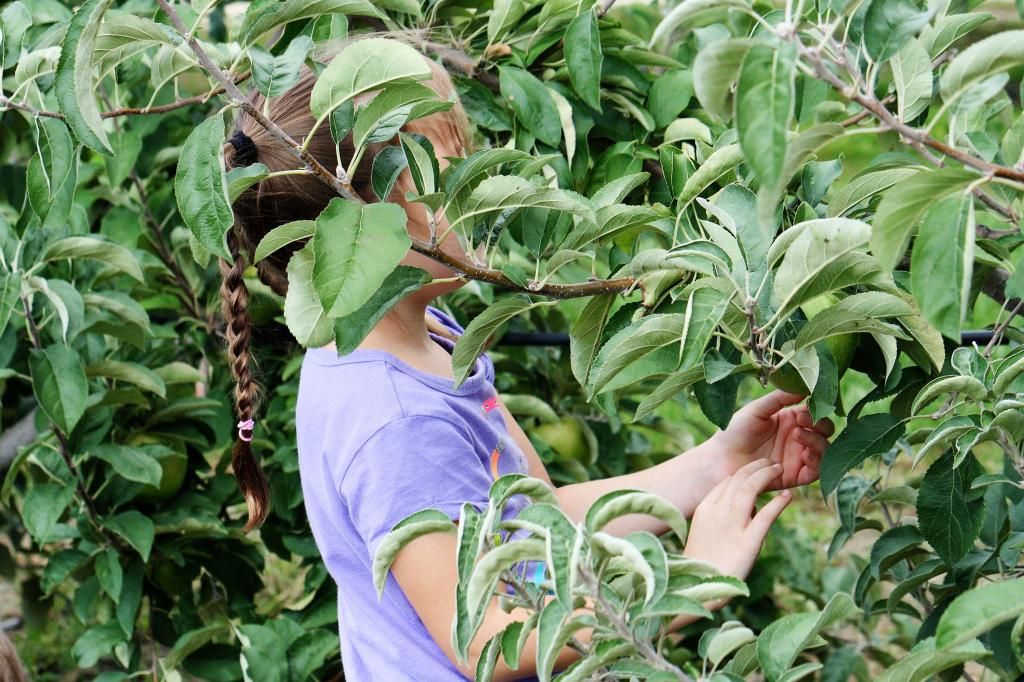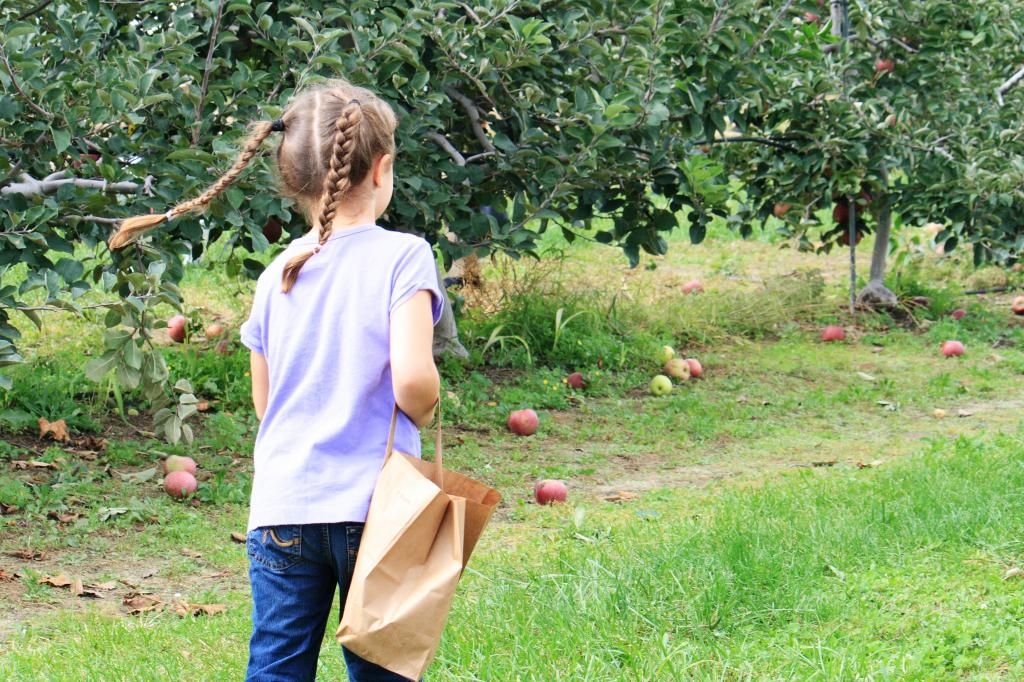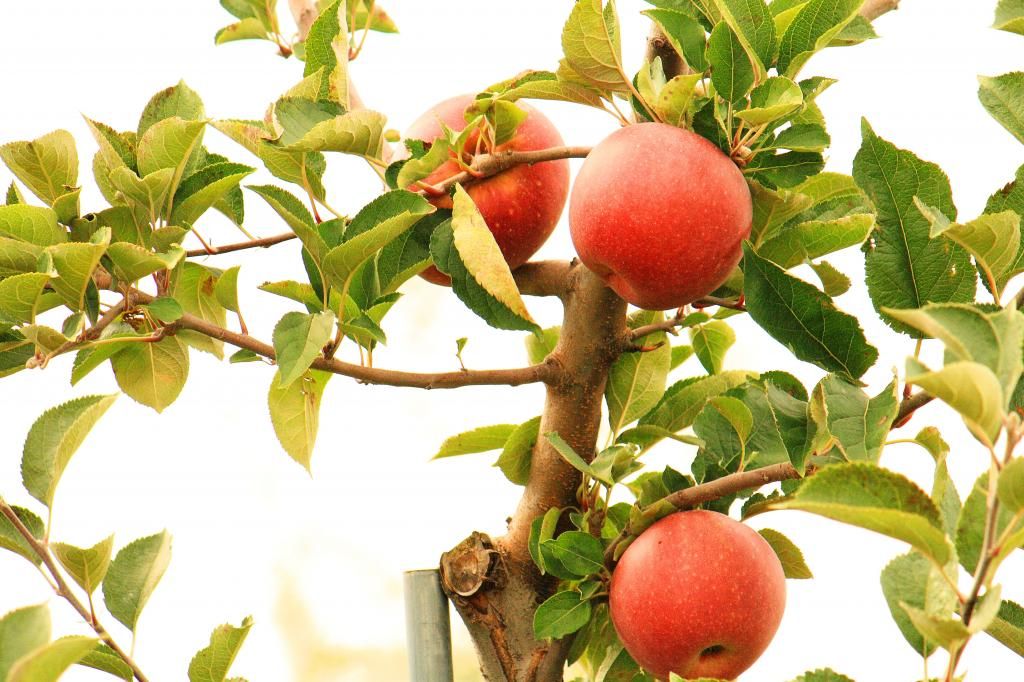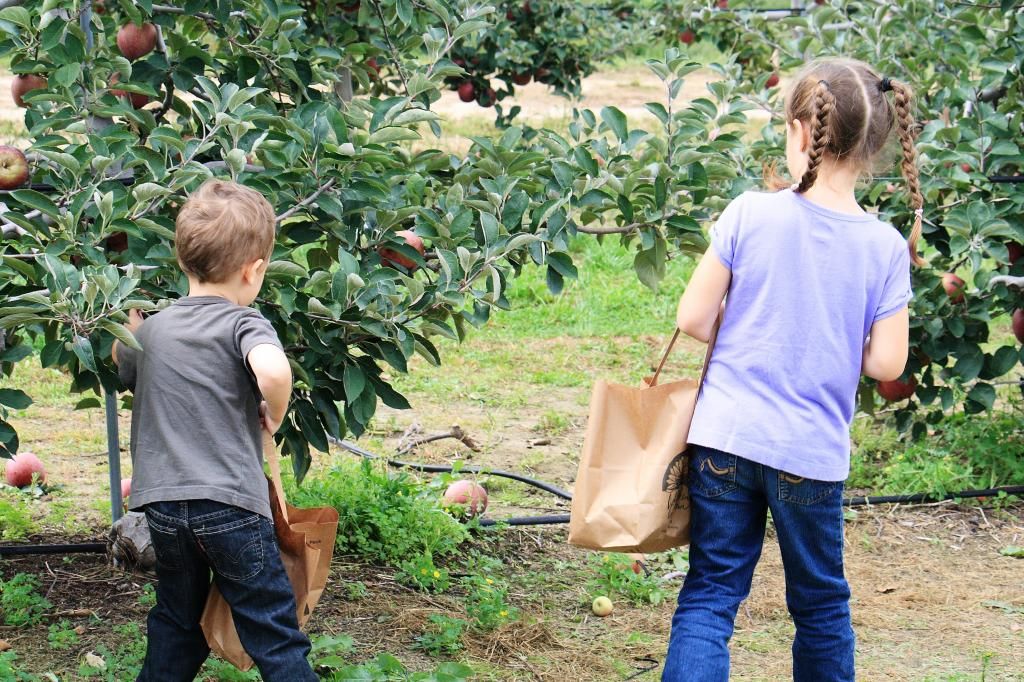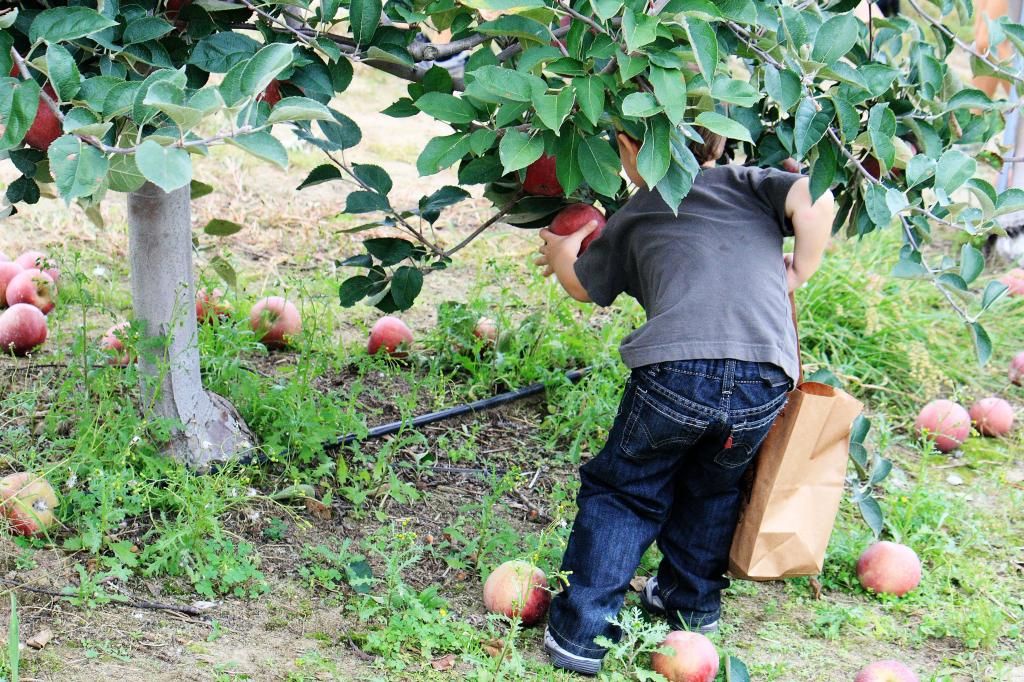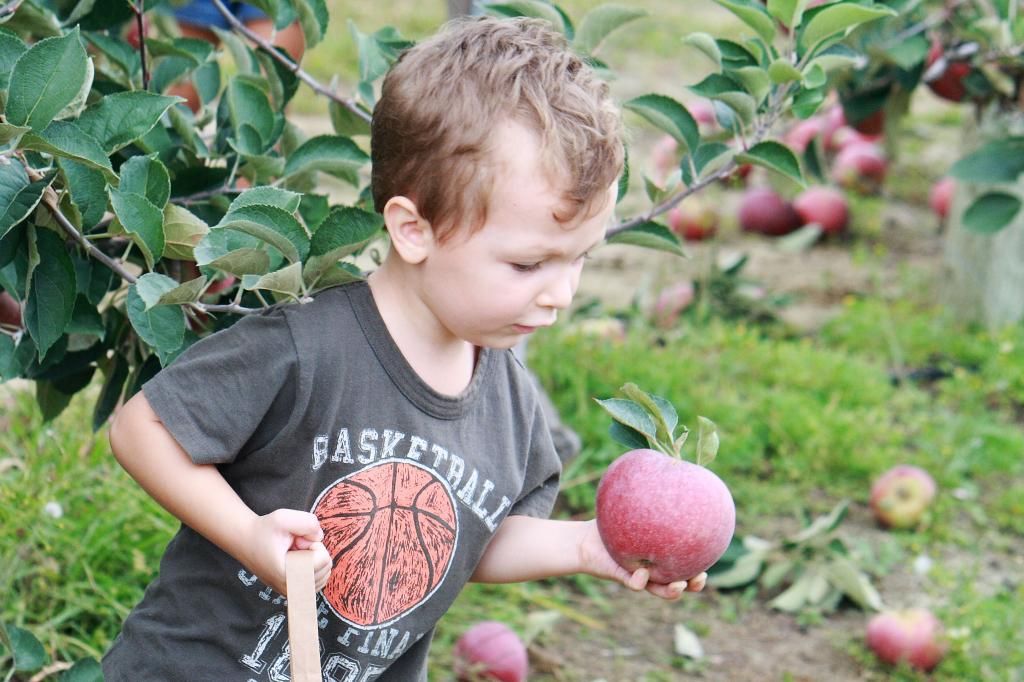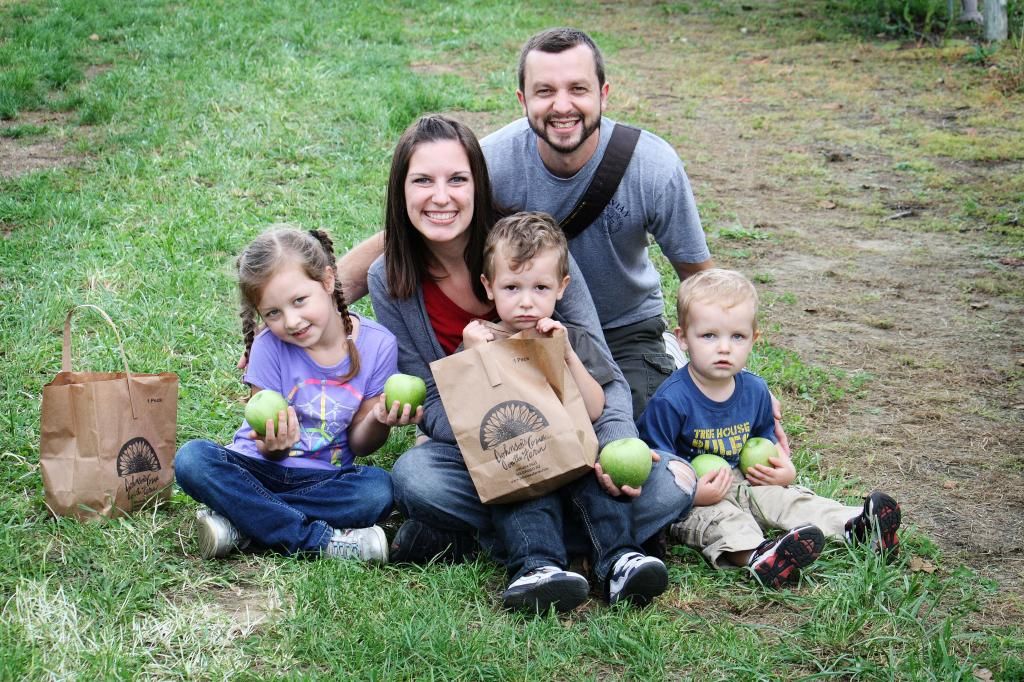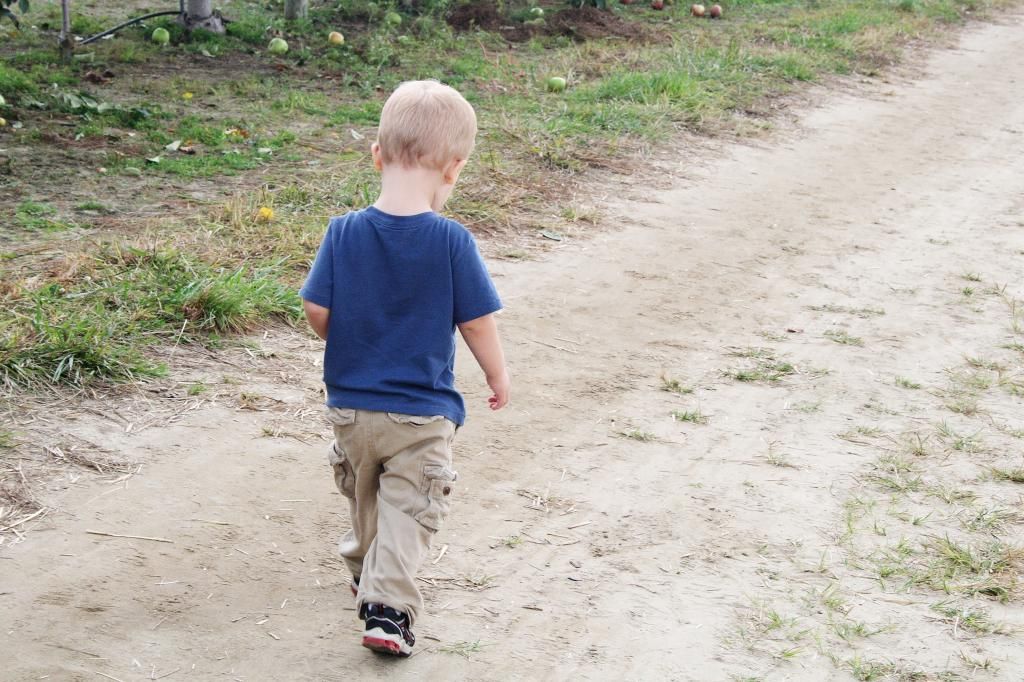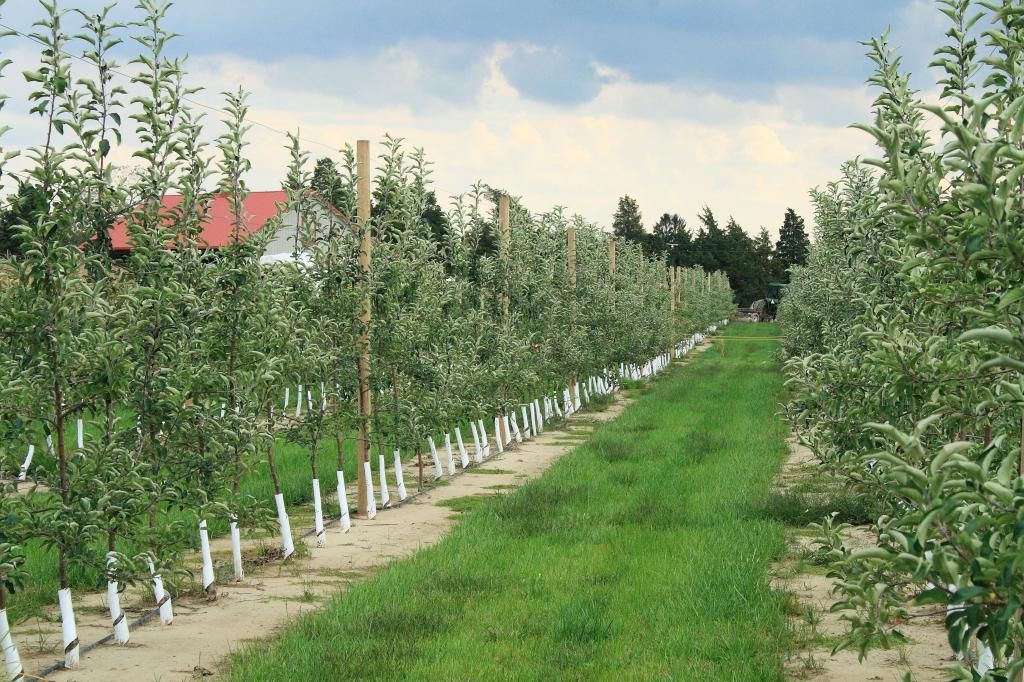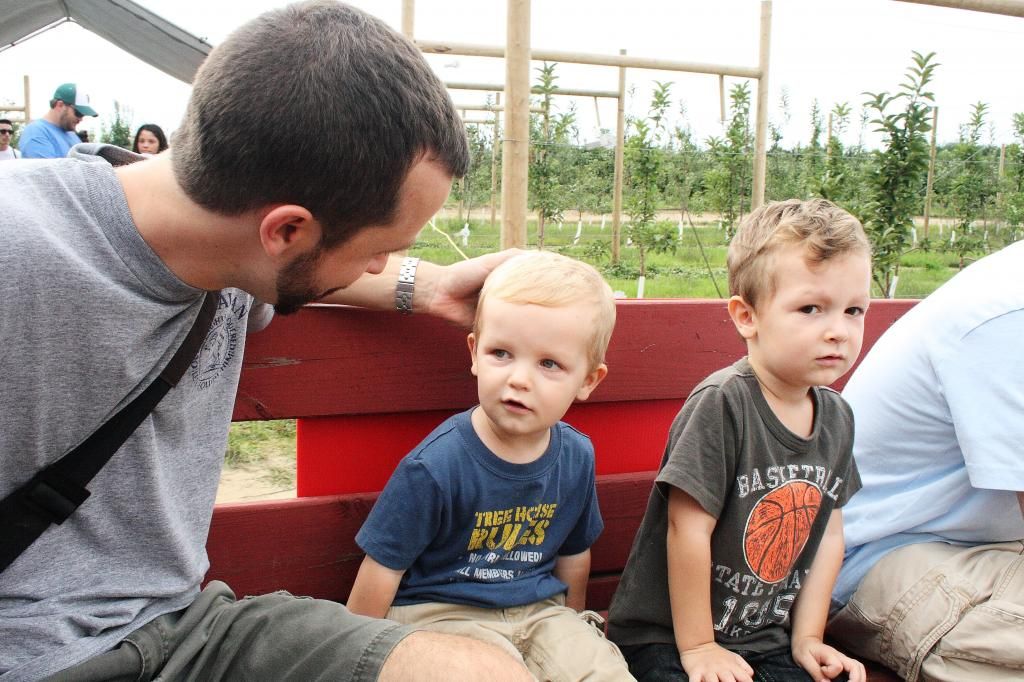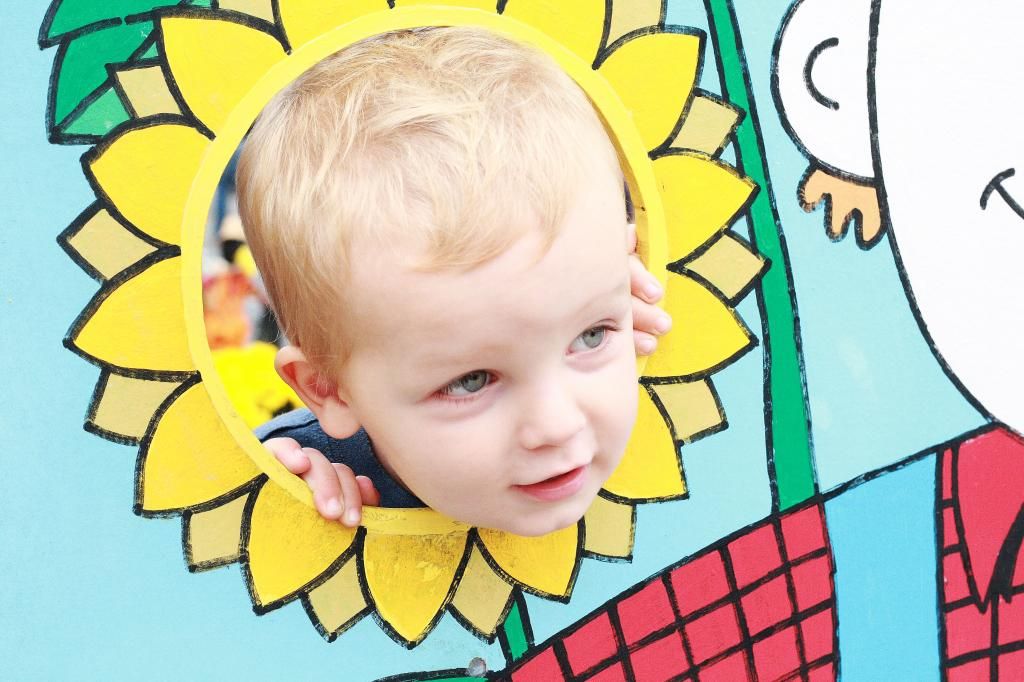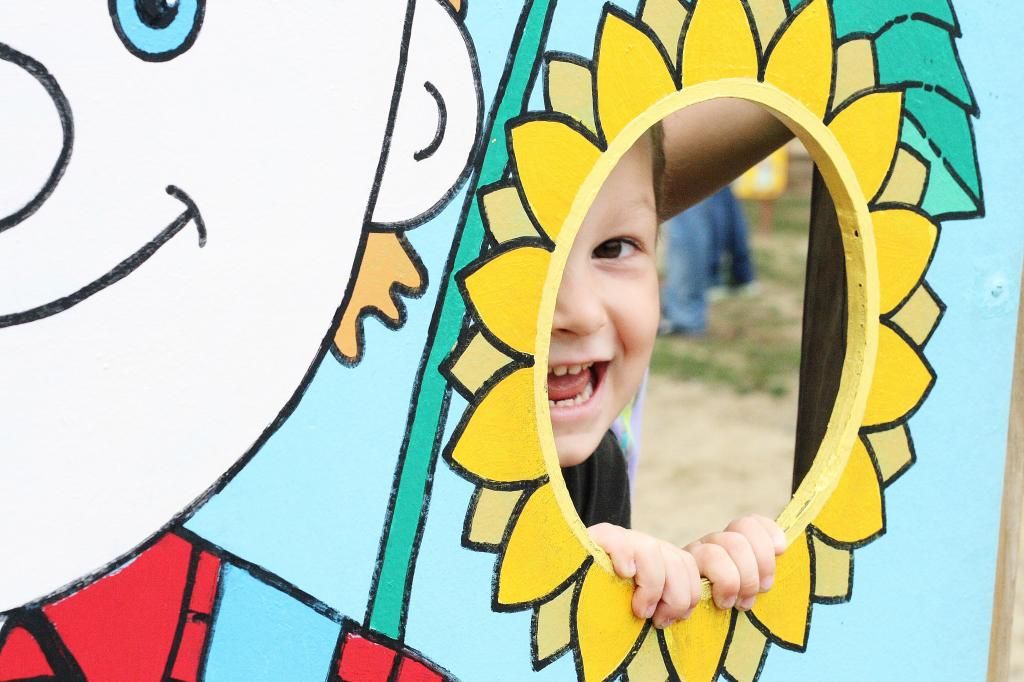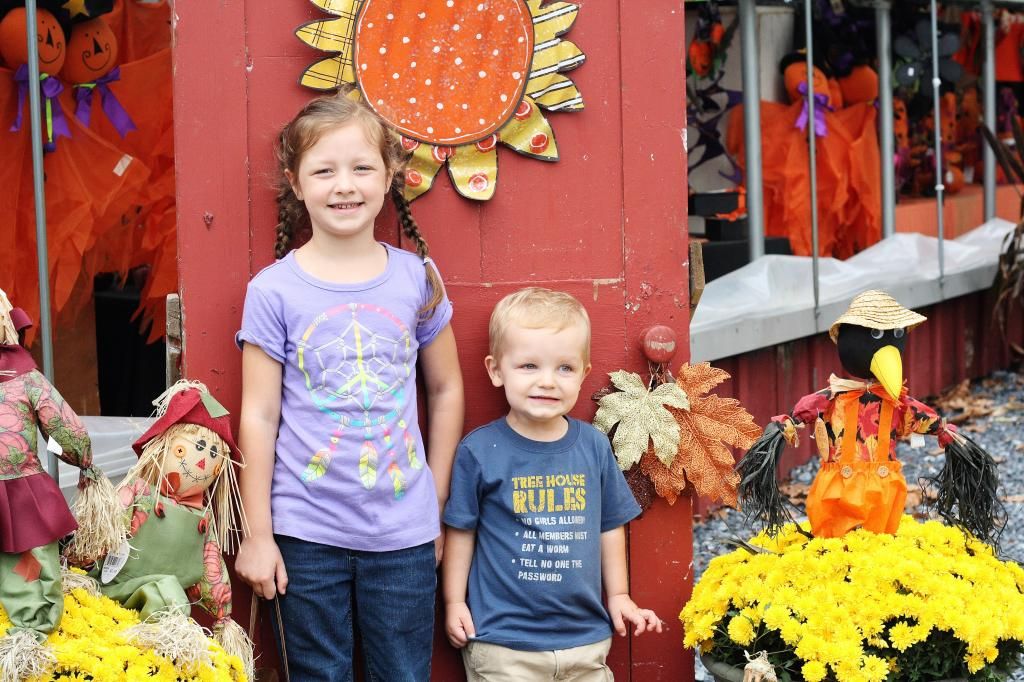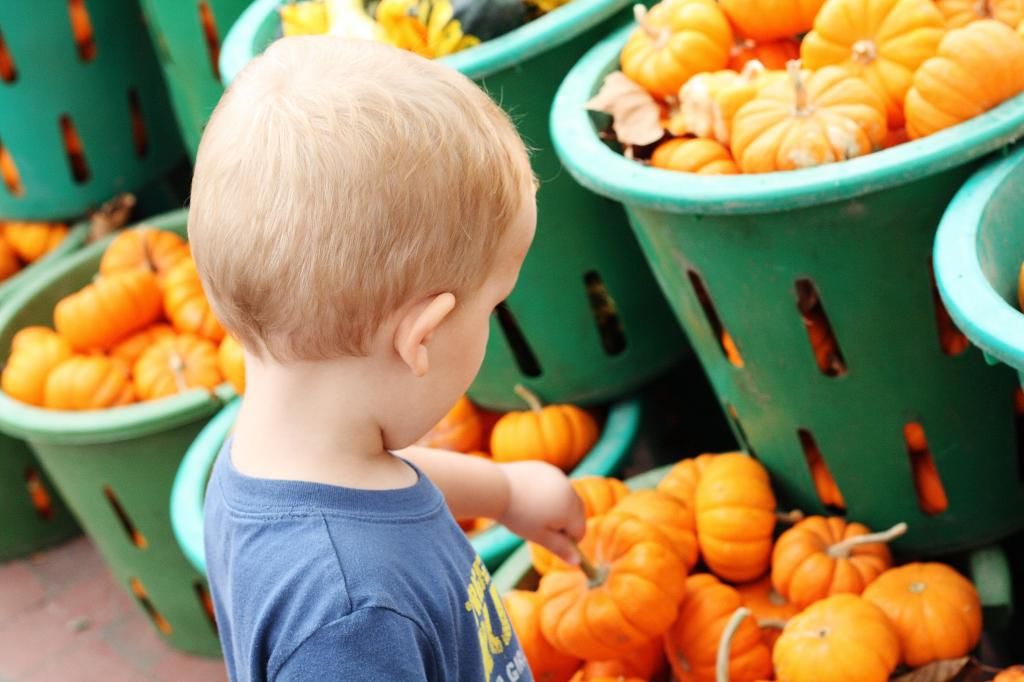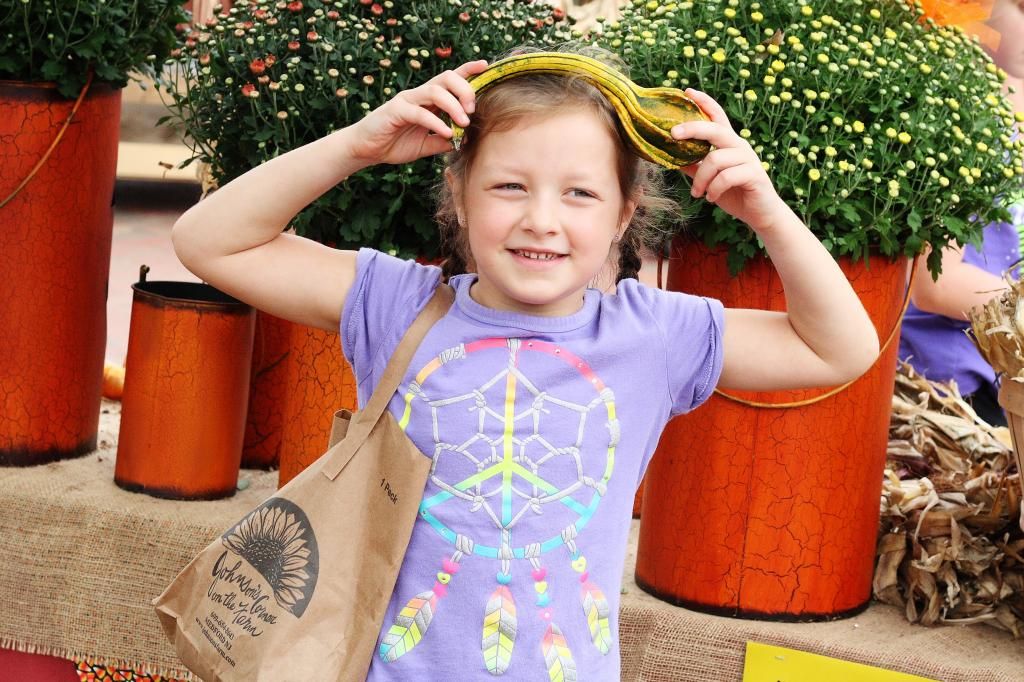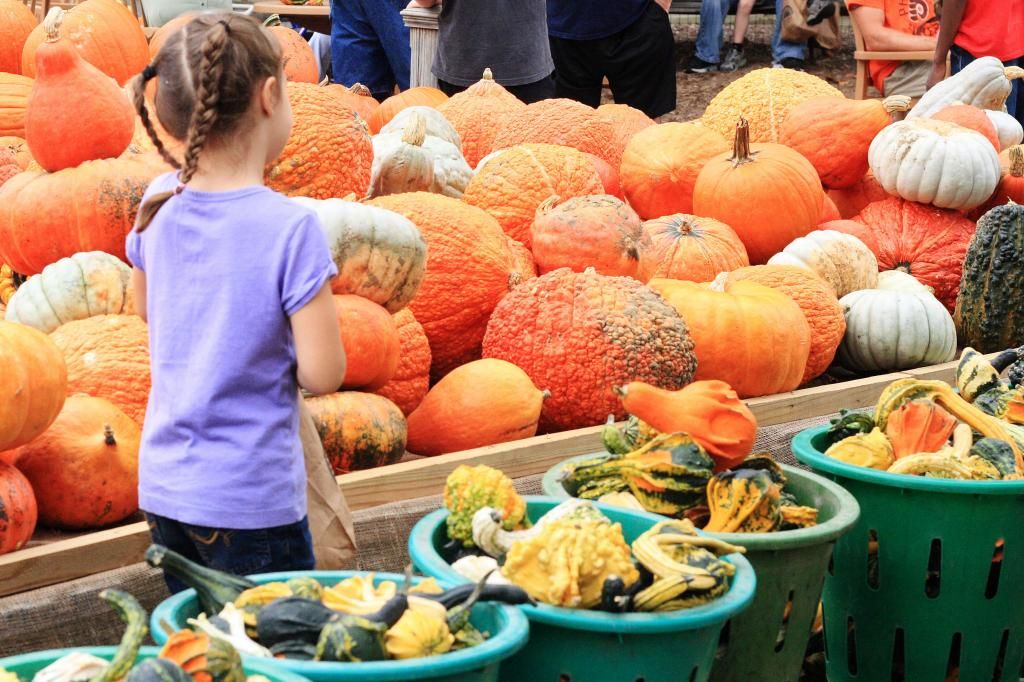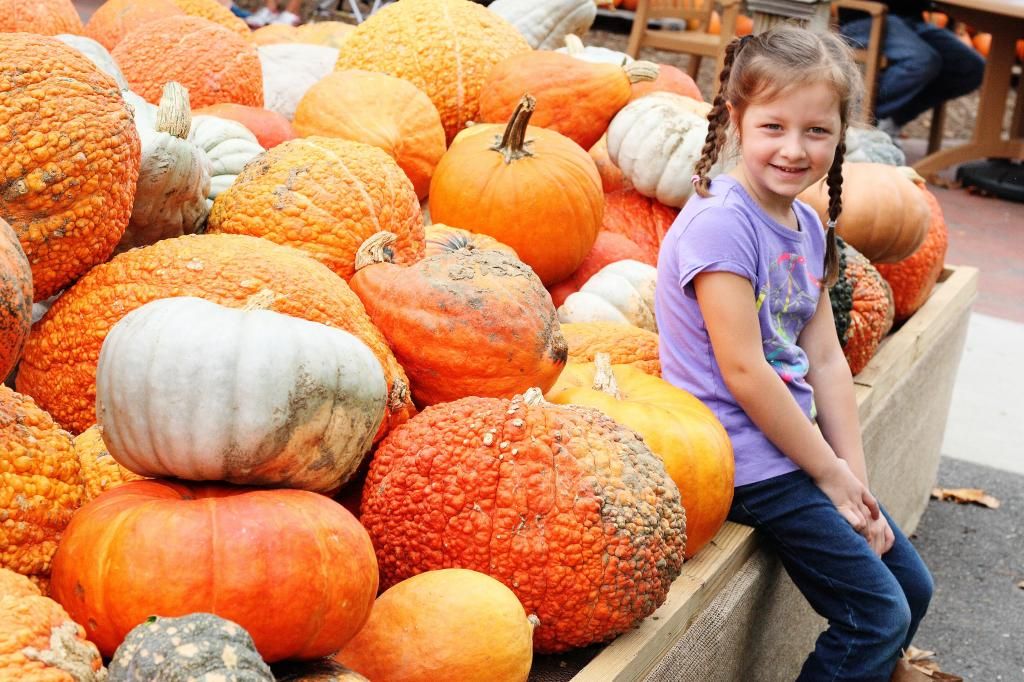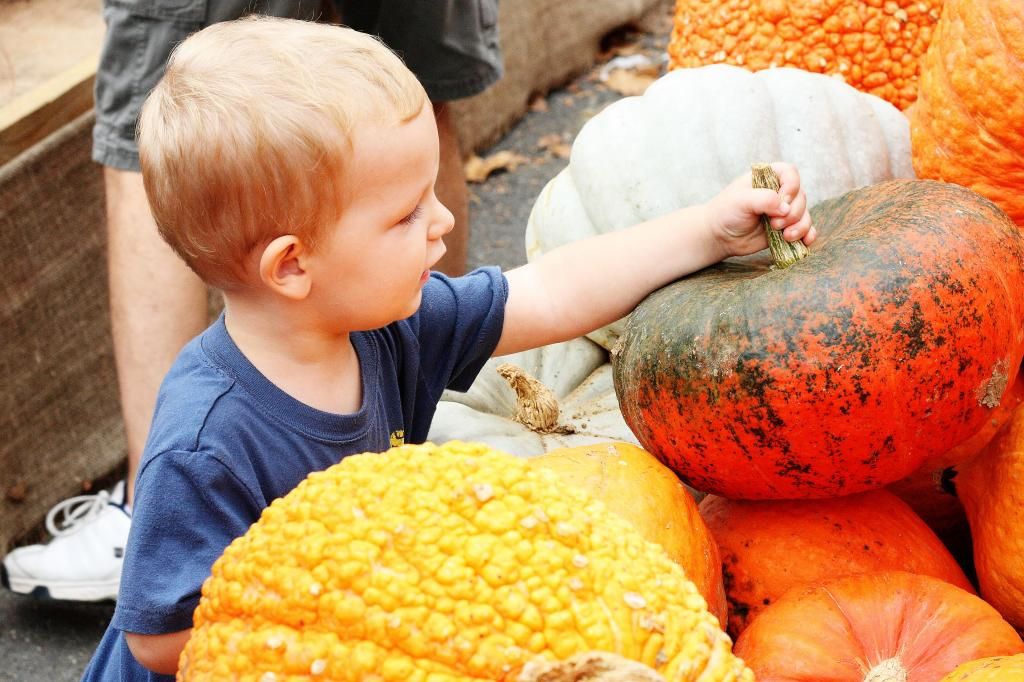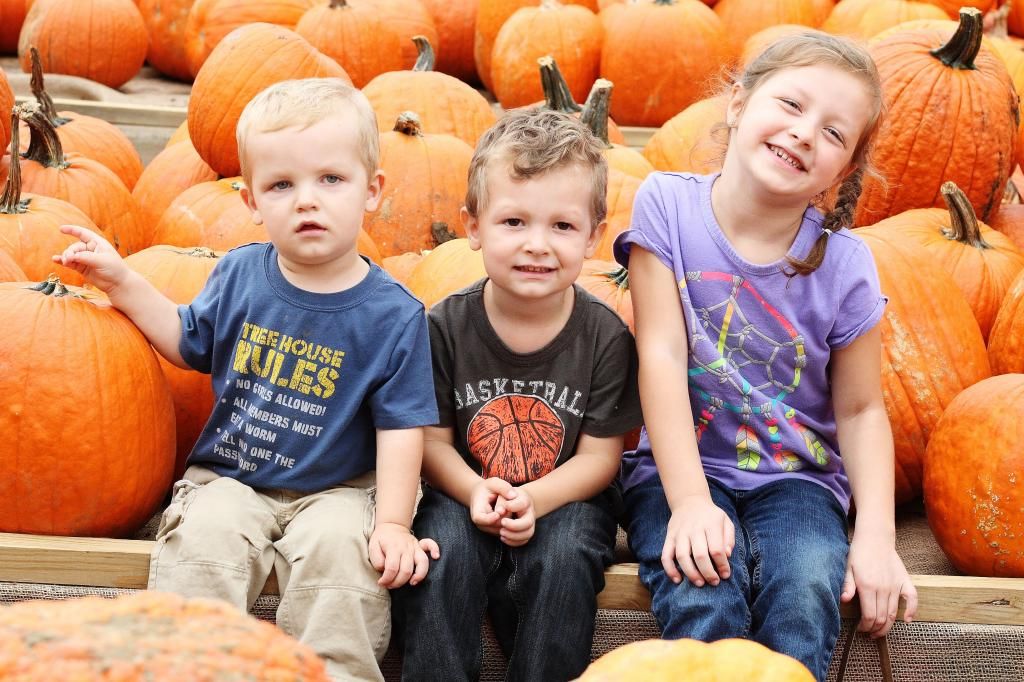 We made three batches of apple crisp and one apple pie. This is my only photo from that. Three kiddos in the kitchen can get a little crazy!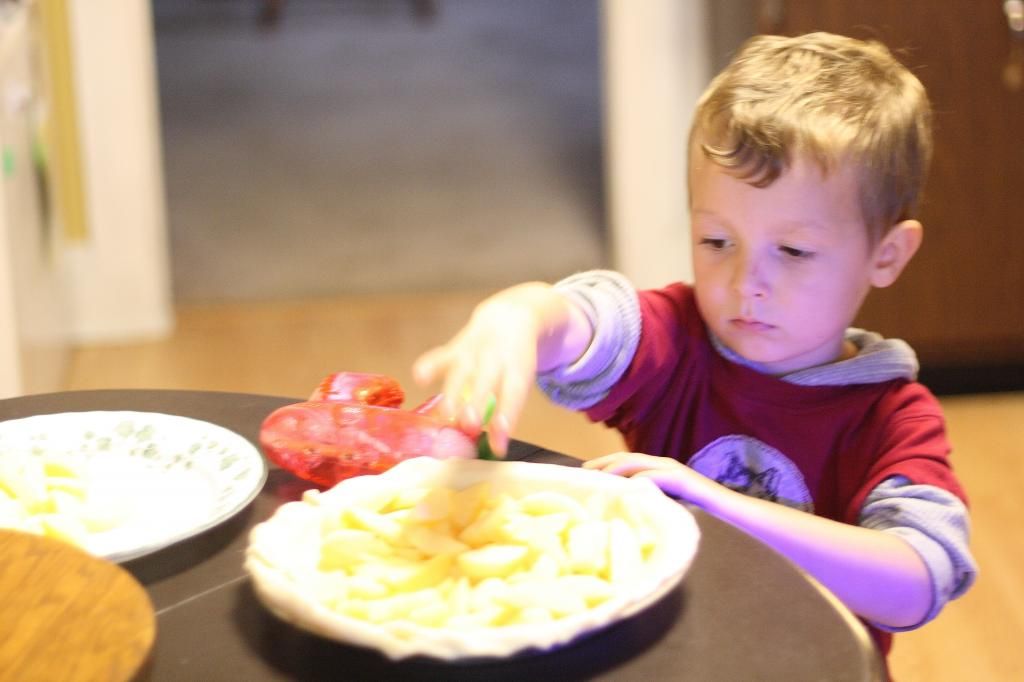 Our house smelled so good and our treats tasted even better!