We have been wanting to take a Disney World vacation for several years and finally saved up enough money to do it. For the past several months, we've been planning this trip, but have kept it a secret from the kids. We thought it might be a little agonizing to tell them that we're going to Disney World . . . and then make them wait six months. And I know that some families surprise kids the morning of the vacation; but I think half of the fun is the anticipation of going. Now that we're about two months out, it seemed like a pretty good time!
I wanted to tell them in a fun way and thought that a scavenger hunt would be perfect. I looked online and found a few ideas that I copied/modified for us. Here are the clues that I hid around the house. Each clue got a bit more specific to help them guess where we were going. Attached to each clue was also a riddle on where to find the next clue.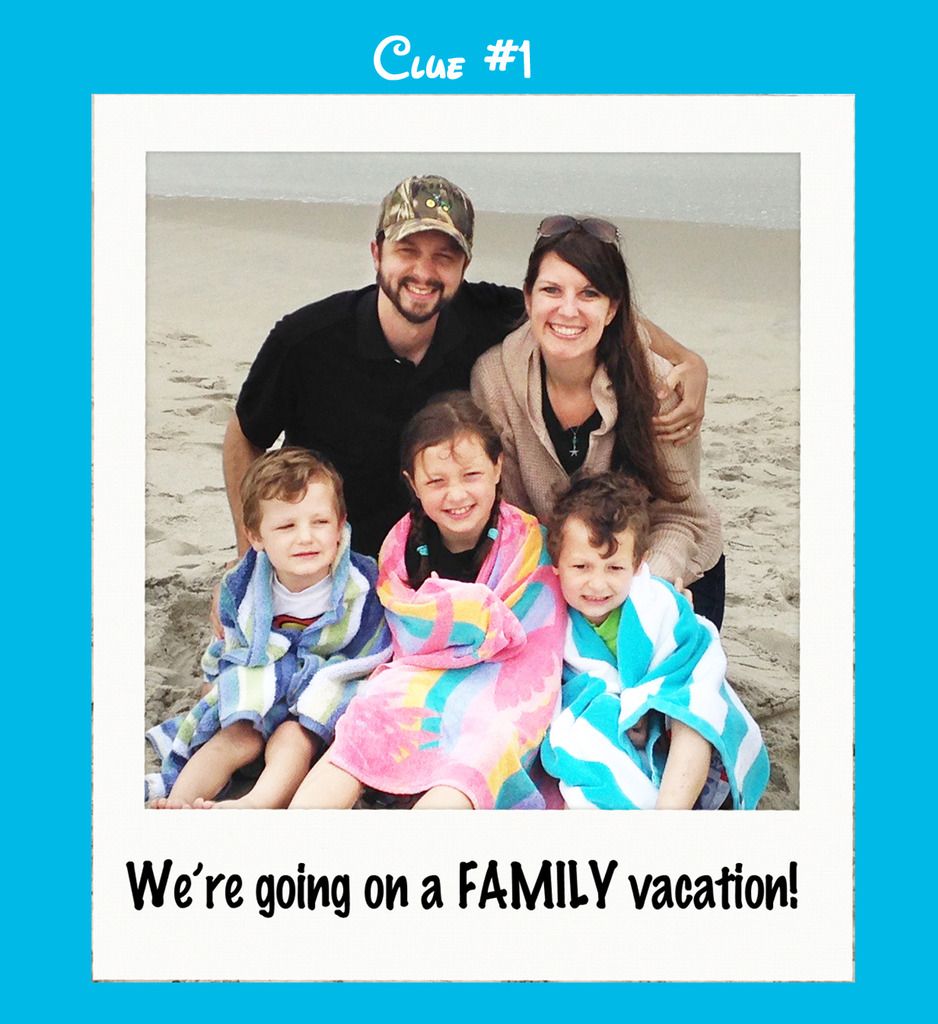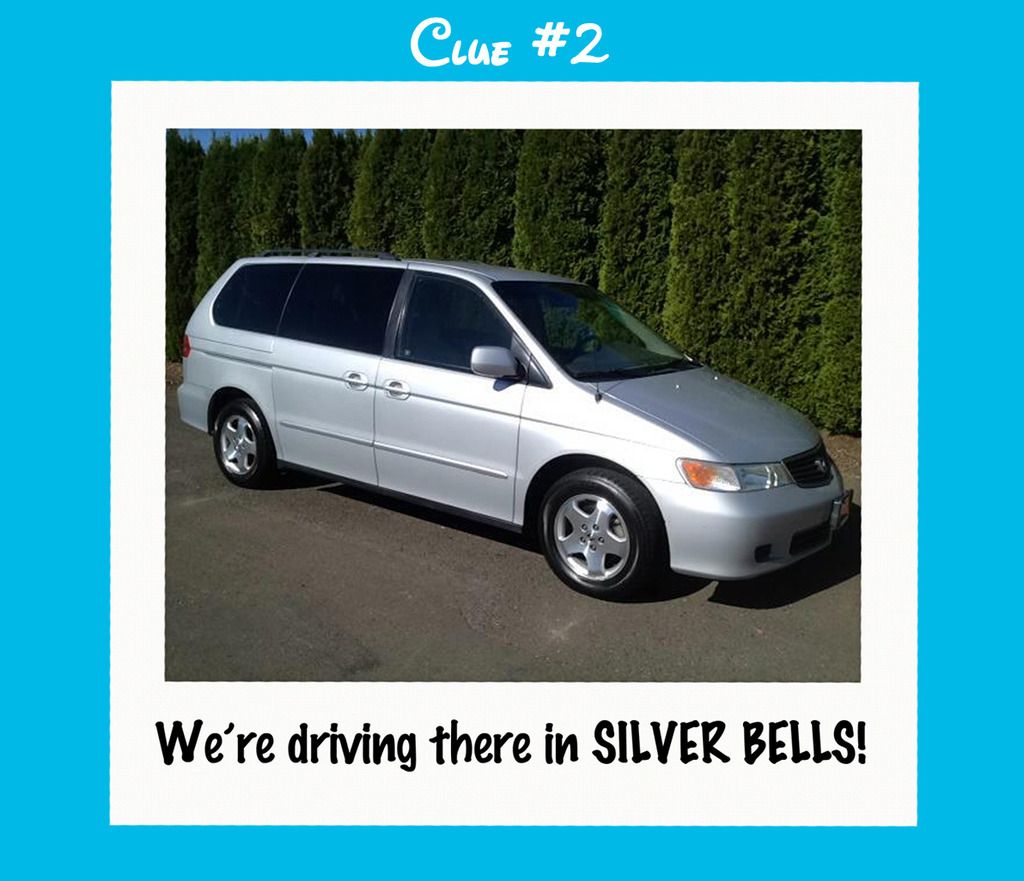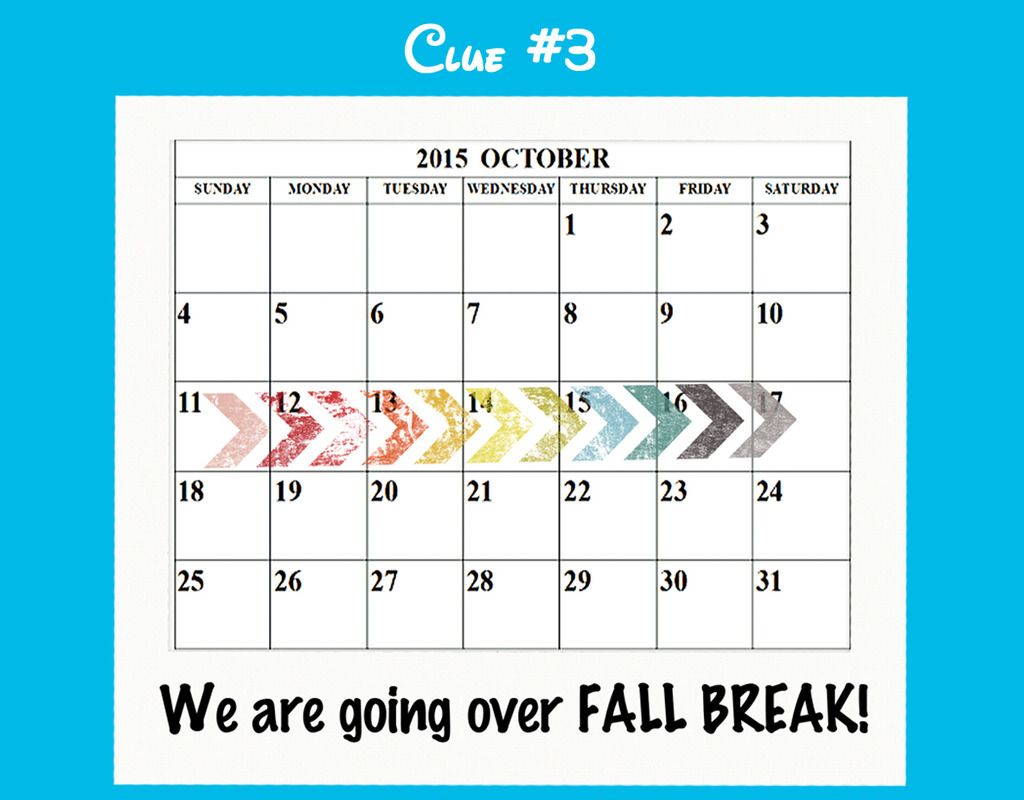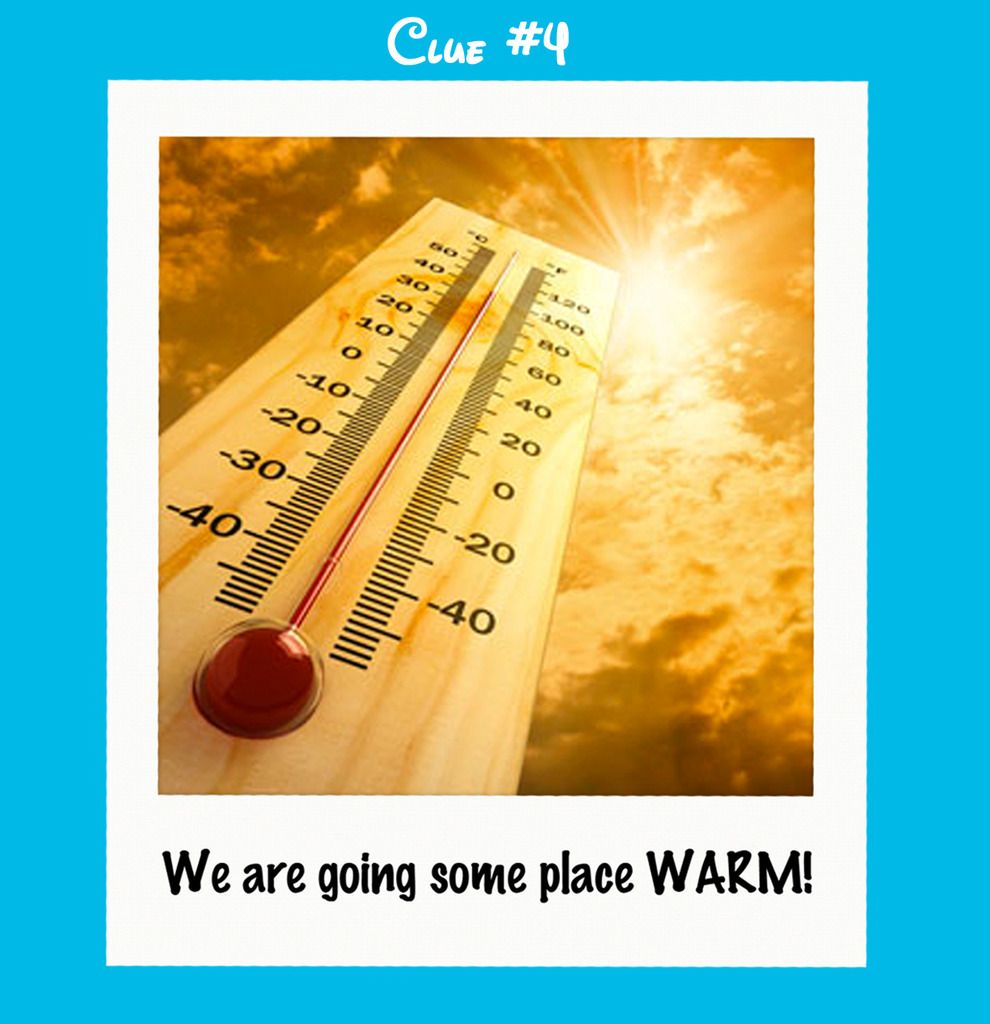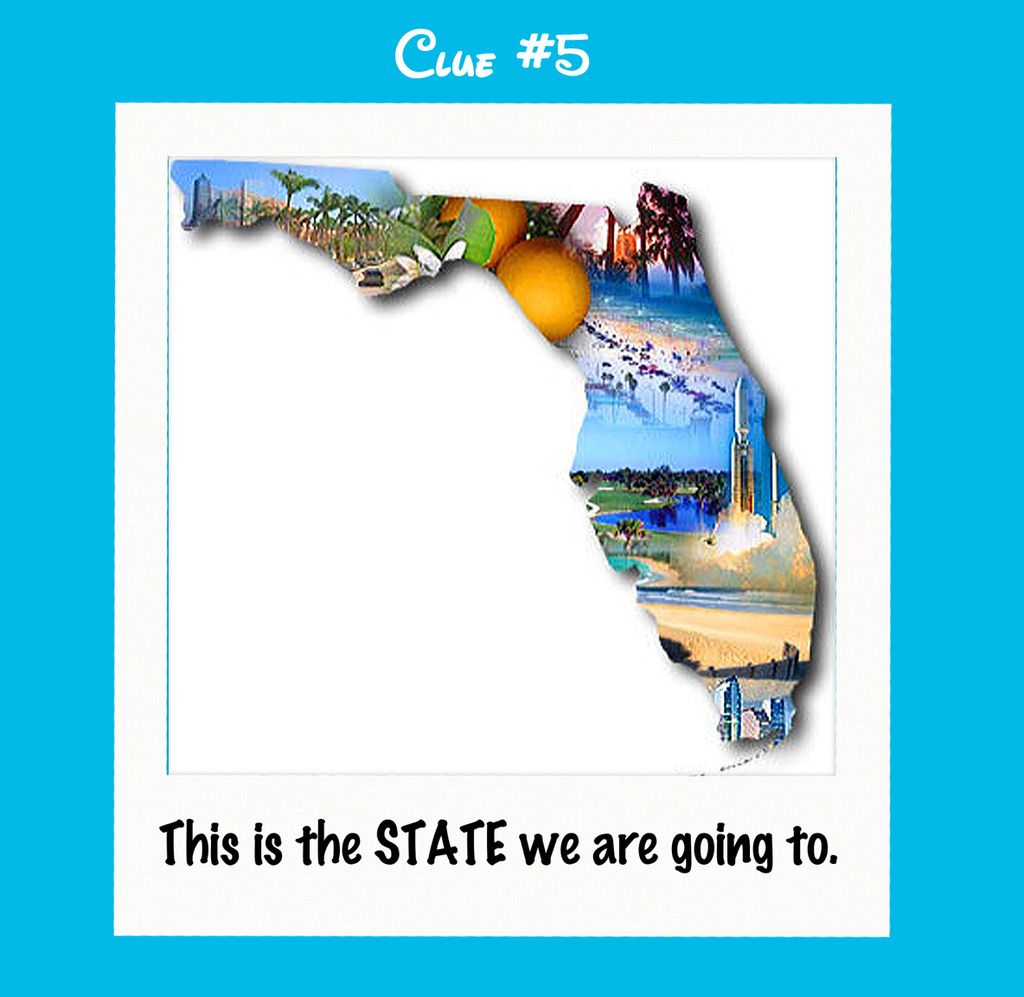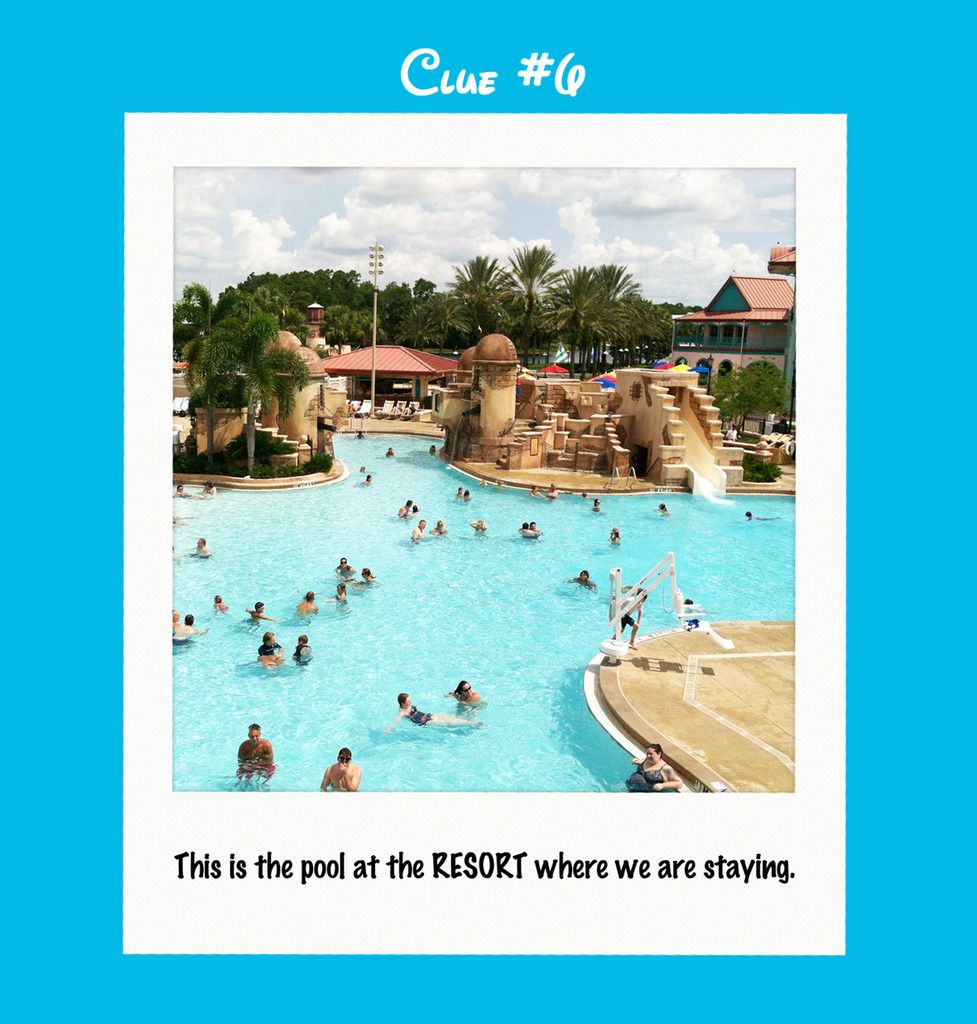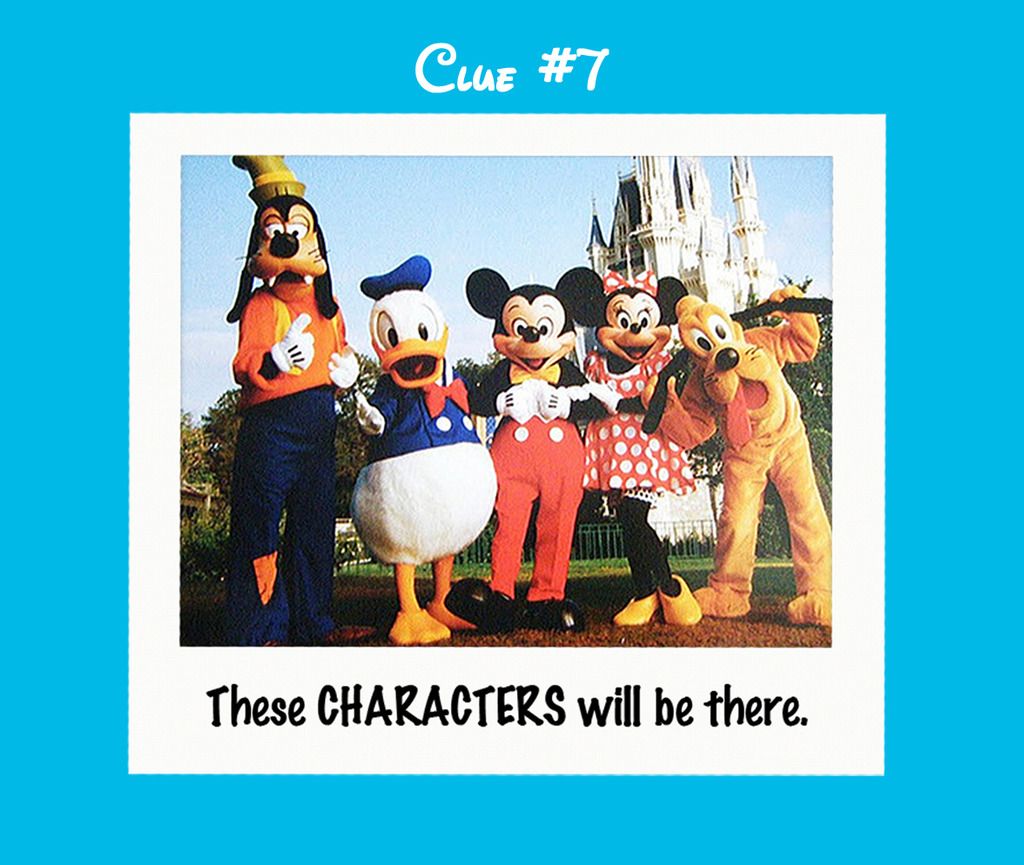 I shared the final portion of our scavenger hunt on Facebook; but here is the whole hunt from start to finish!
We got the kids t-shirts and autographs. Ava and Nora's Grandma Kelly got each of the kids lanyards with Disney trading pins and a pouch with $10 spending money for each of them. Super thoughtful and sweet of her! They are set!
We can't wait to go to Disney World!!!