Our last portraits were taken when Curtis was just about to turn one. These kids have changed a lot since then and it was time to document that!
The afternoon started out a little rough. Curtis, who rarely naps anymore, fell asleep about fifteen minutes before we needed to leave. He was all dressed and passed out at the top of our staircase. We let him sleep as long as we could. When we woke him up, he let us know in no uncertain terms that he was not happy and proceeded to cry all the way to our photo shoot location.
I was nervous.
We met the photographer and started with this shot. Curtis could be grumpy and it didn't matter. Graydon, on the other hand, was making silly faces during this one.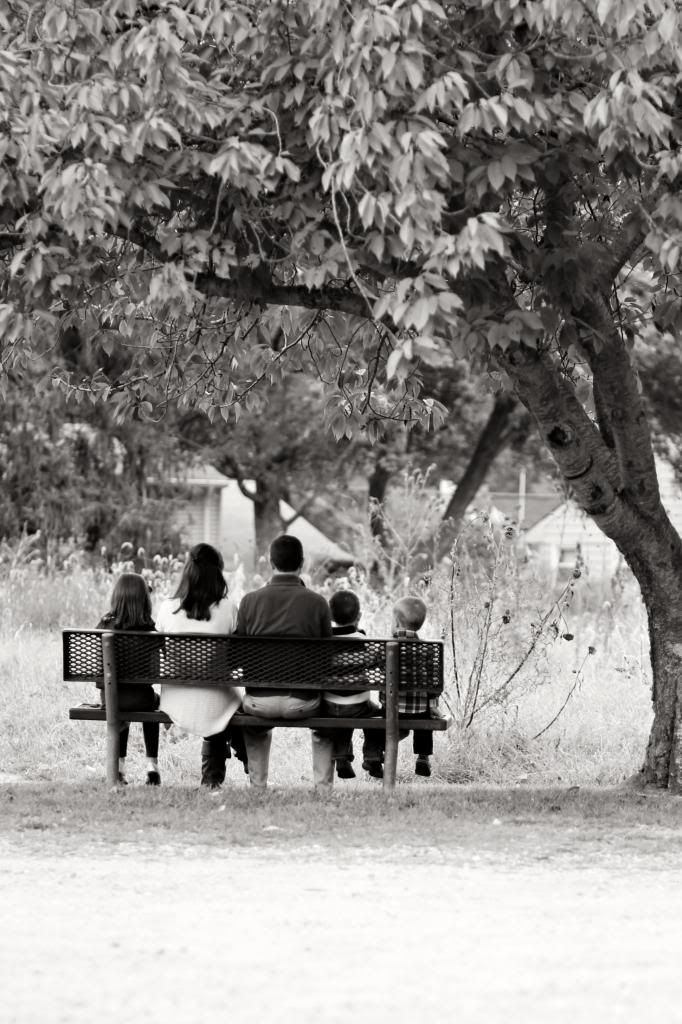 I had my doubts about how these photos were turning out. Curtis was pretty grumpy at first and our photographer commented on how Curtis was going to make her work for his smiles.
Our whole photo shoot lasted maybe 30 minutes tops. I was thankful for her time, but somewhat doubted that we got many good shots based on Curtis's mood.
I don't know what kind of magic she worked, but we got some smiles!
This is my favorite of our whole family. I'm getting a canvas of it for sure.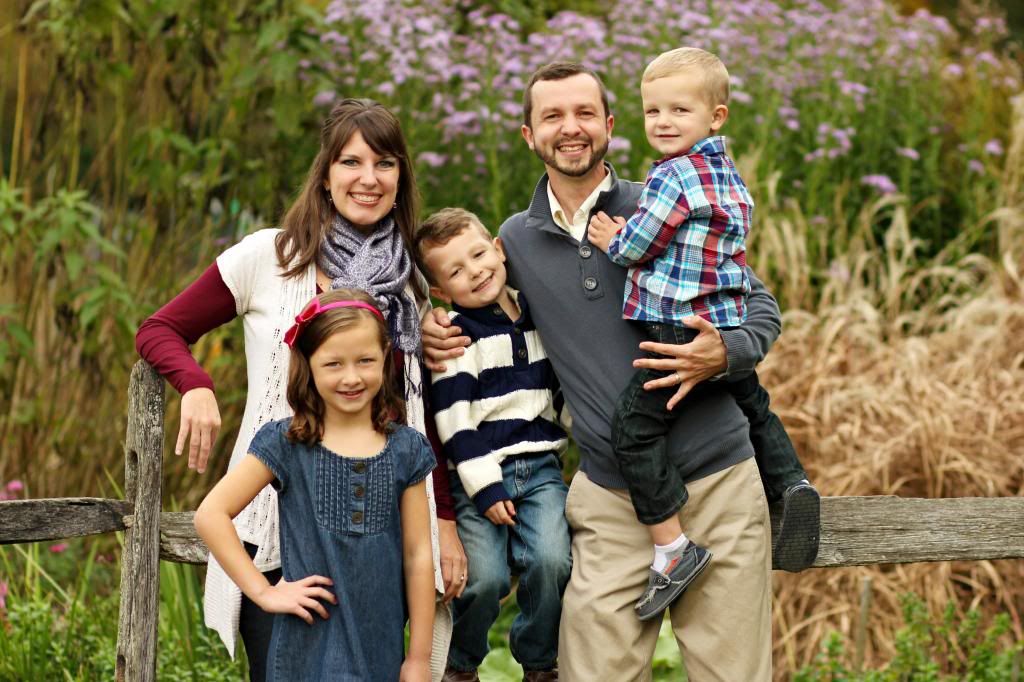 I love these following two of the kids as well. One of these will go on canvas too - I'm leaning towards the black and white. And for as difficult as Curtis was, Bella and Graydon made up for it by easily giving some awesome smiles.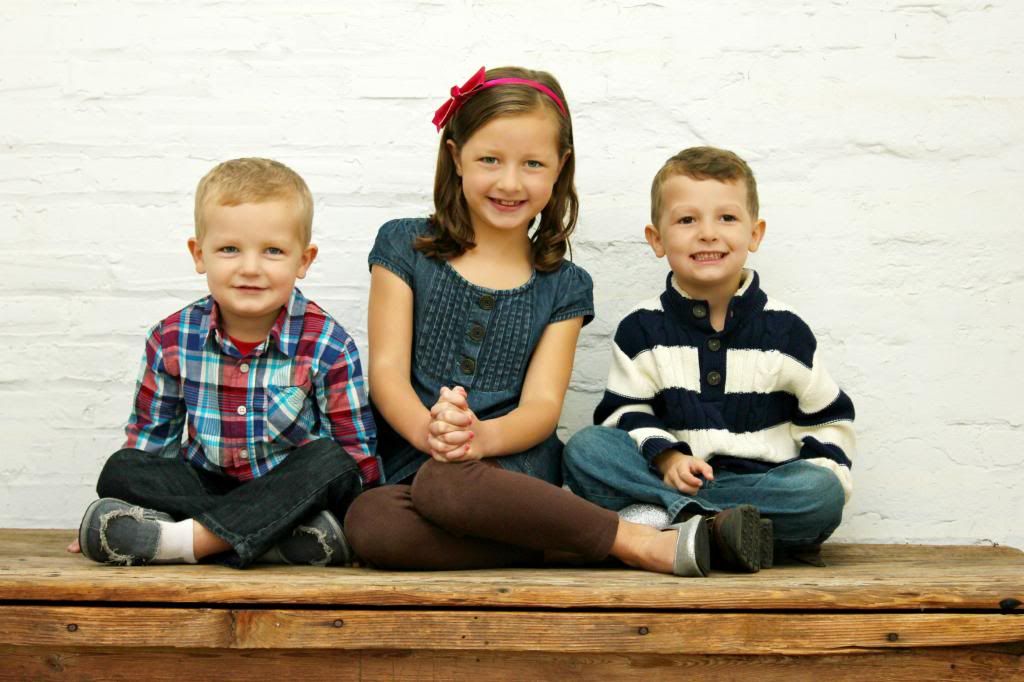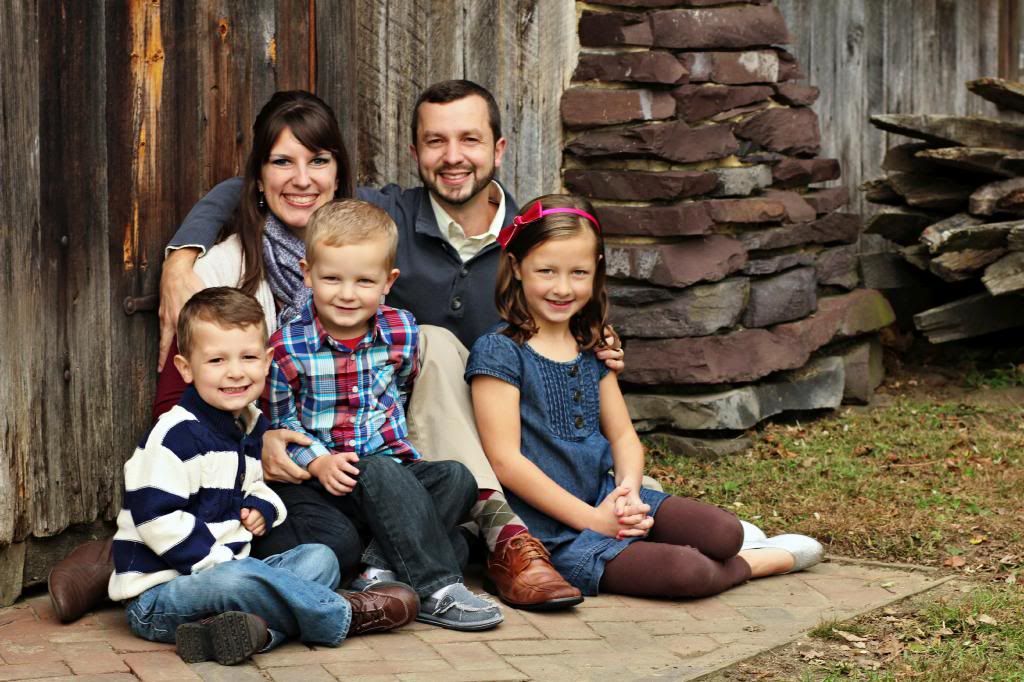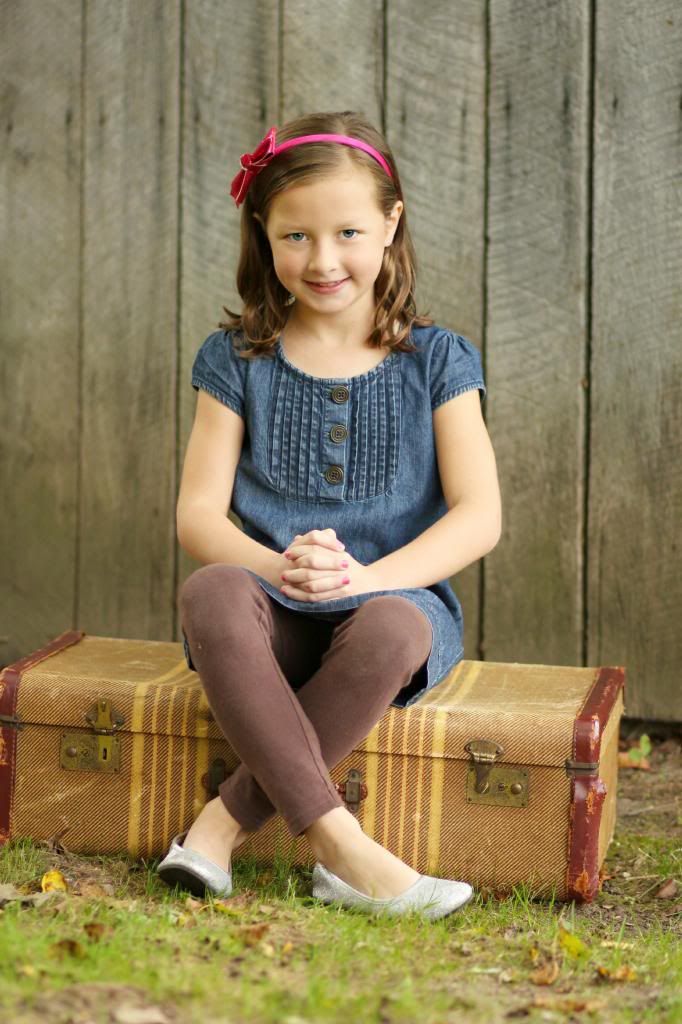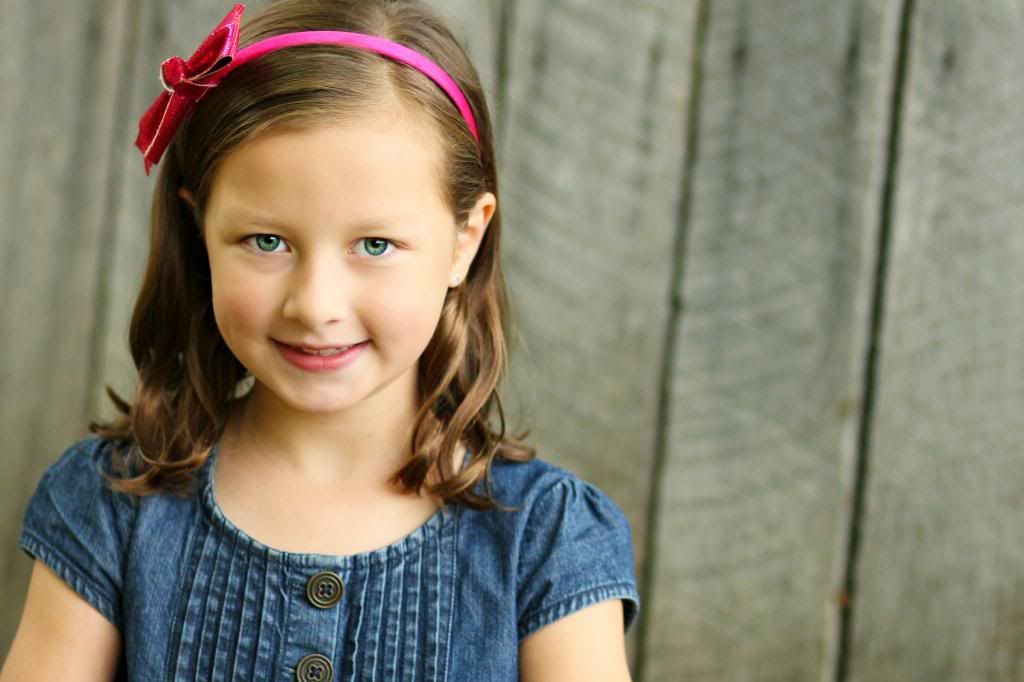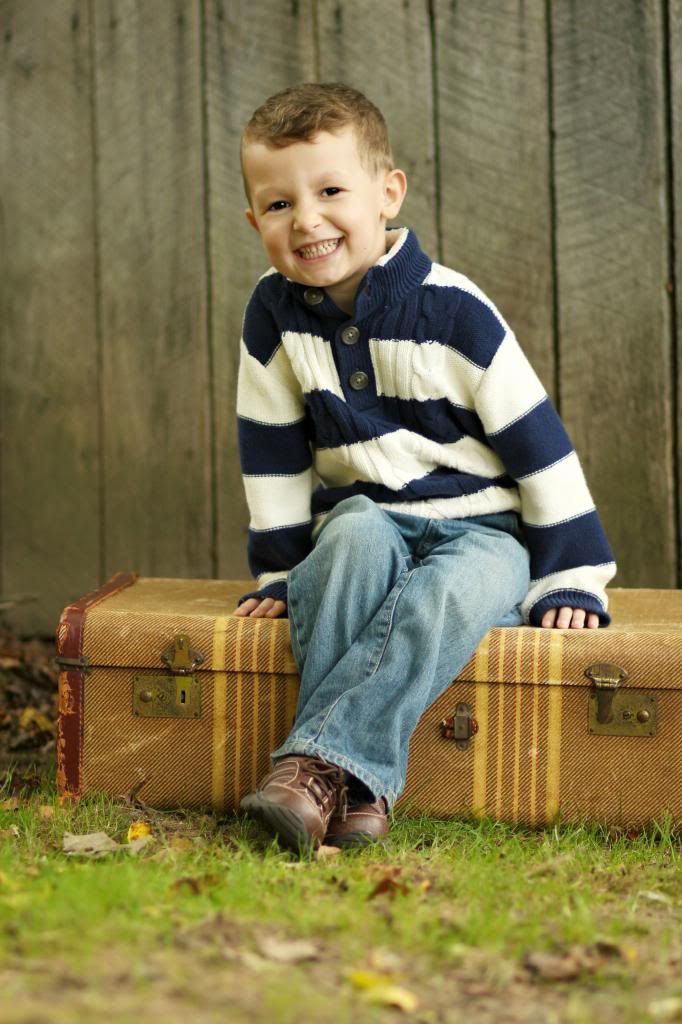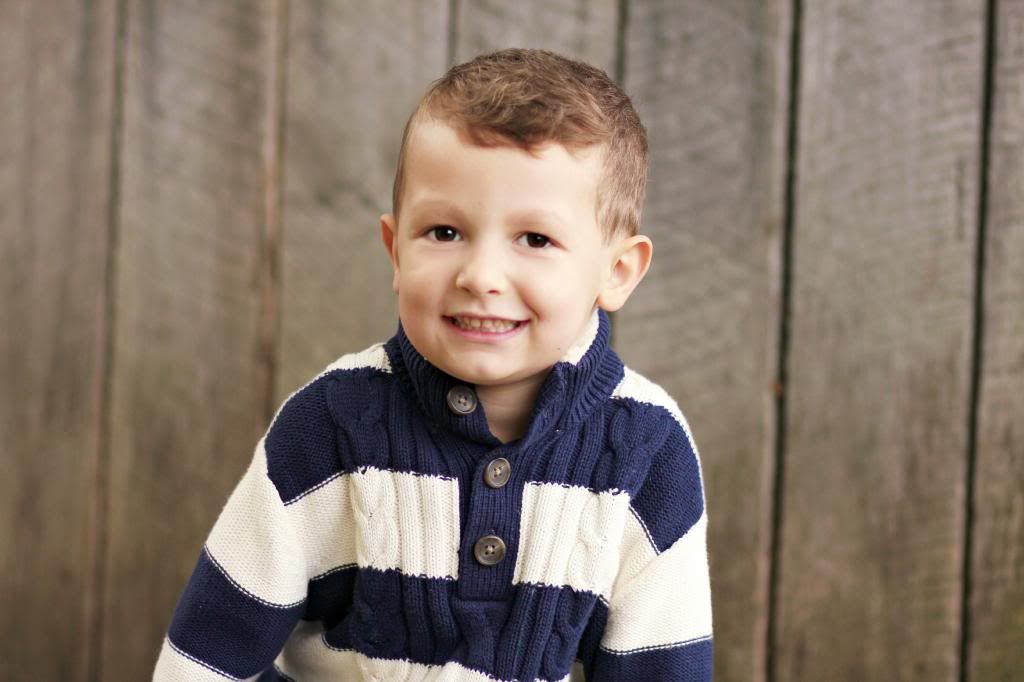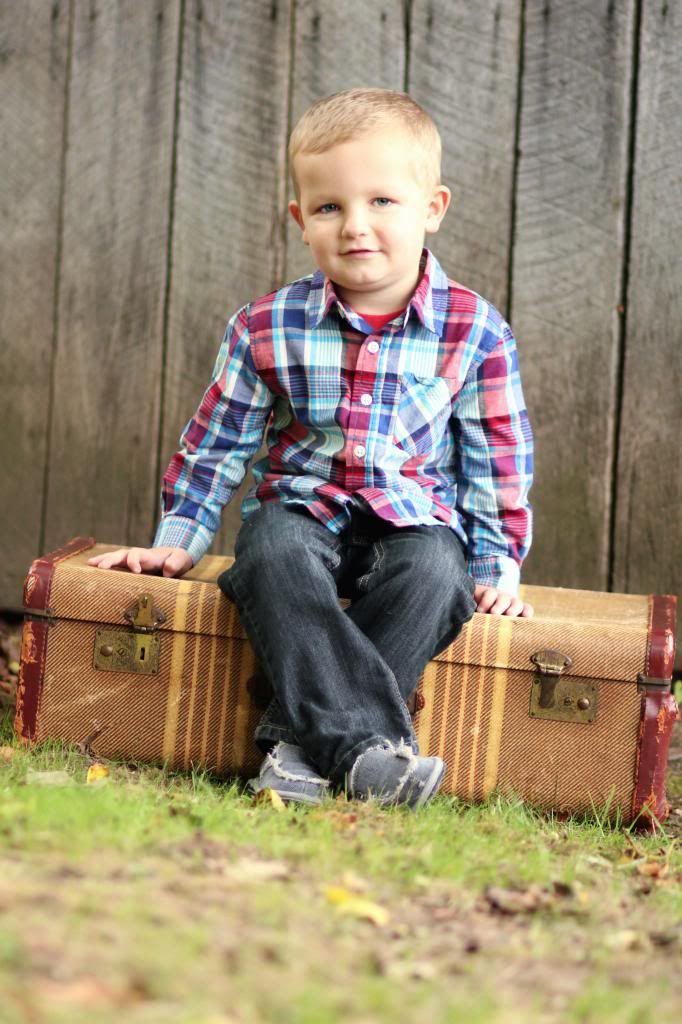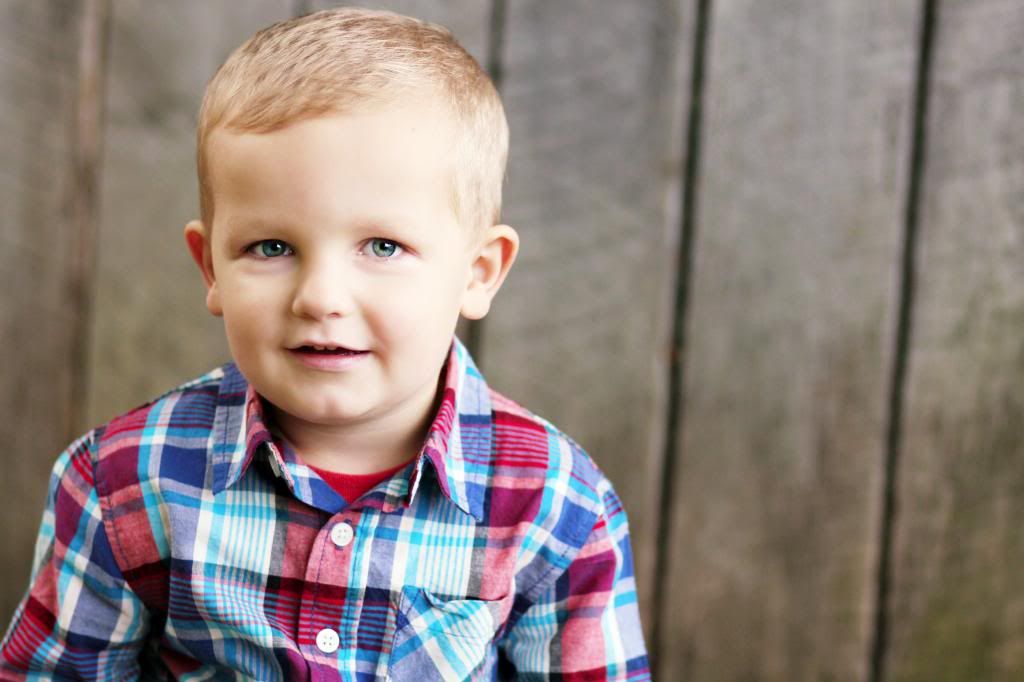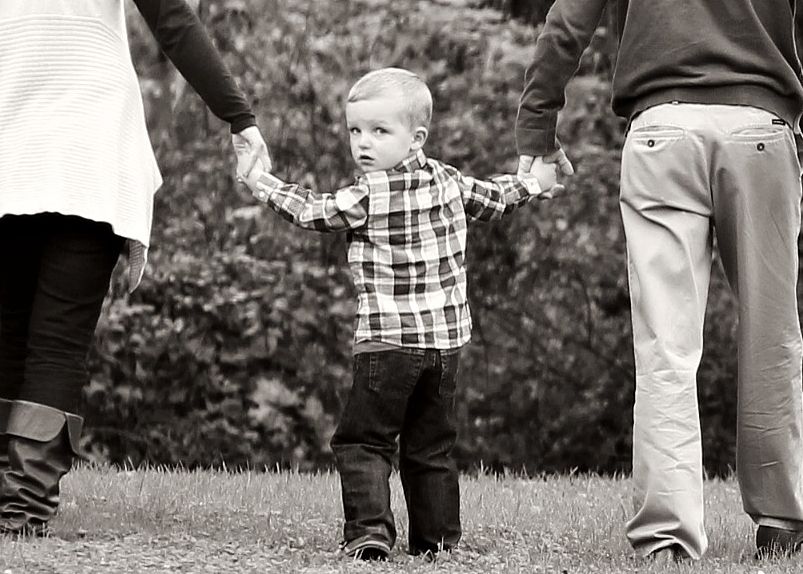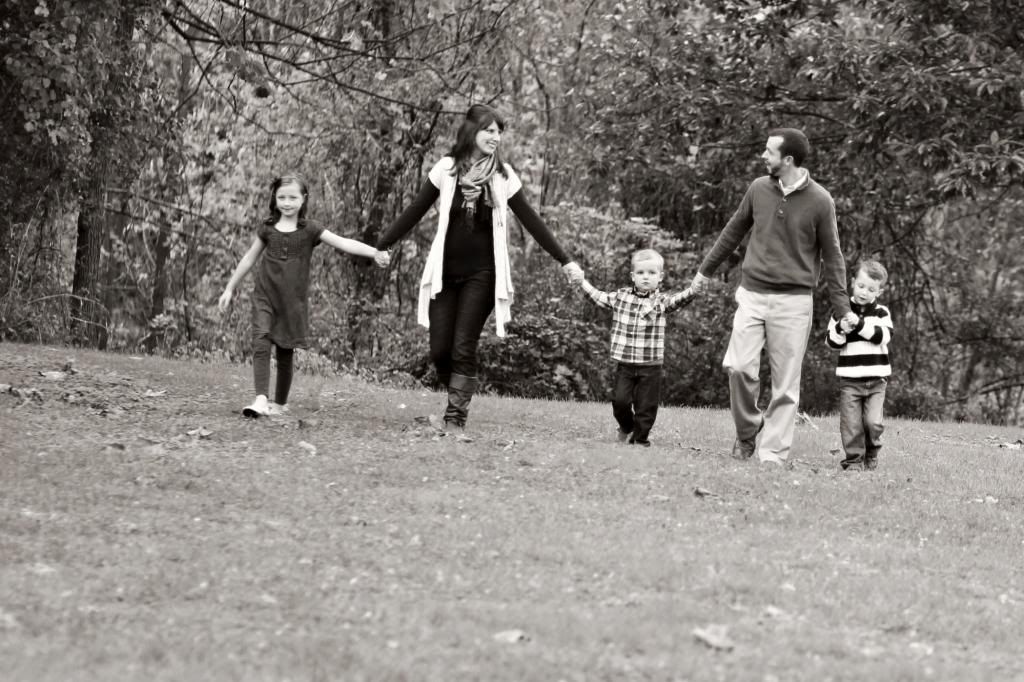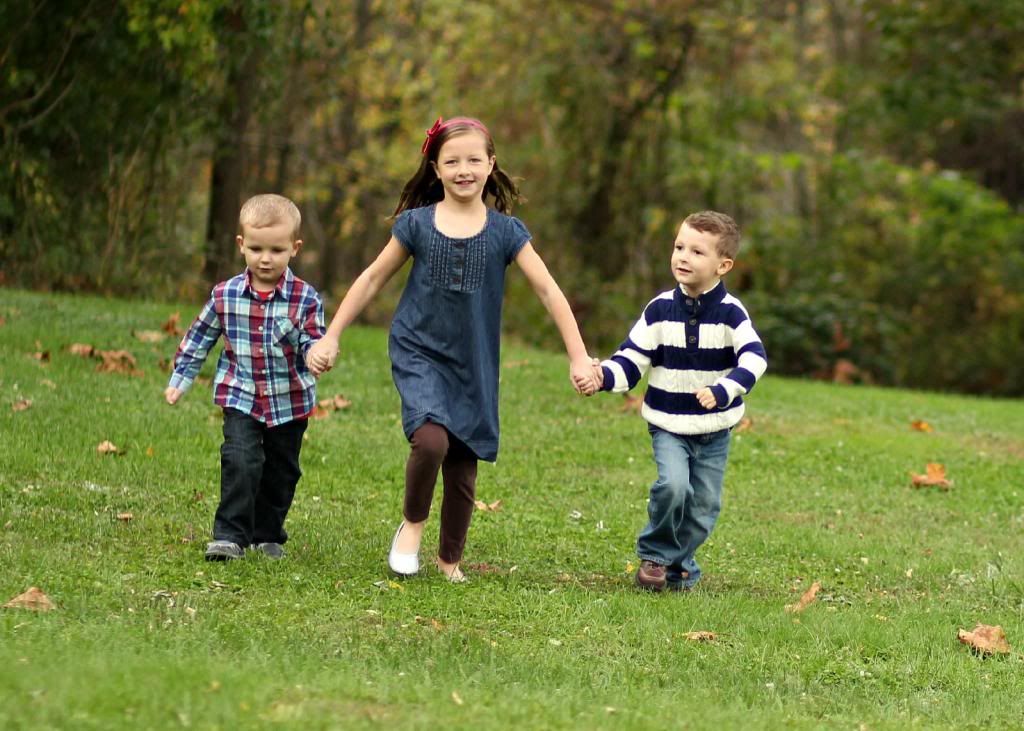 Can't wait to hang these all over my house!