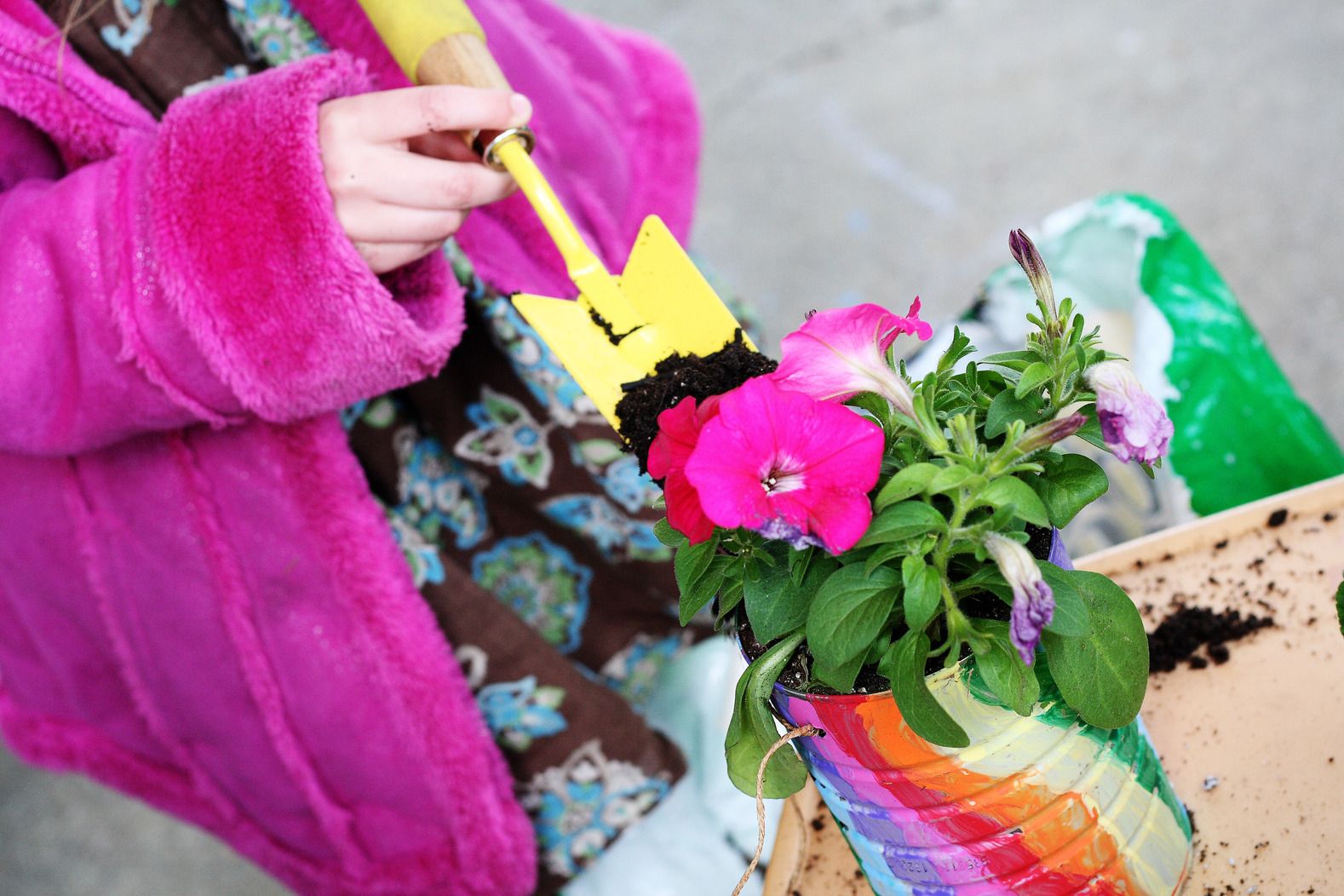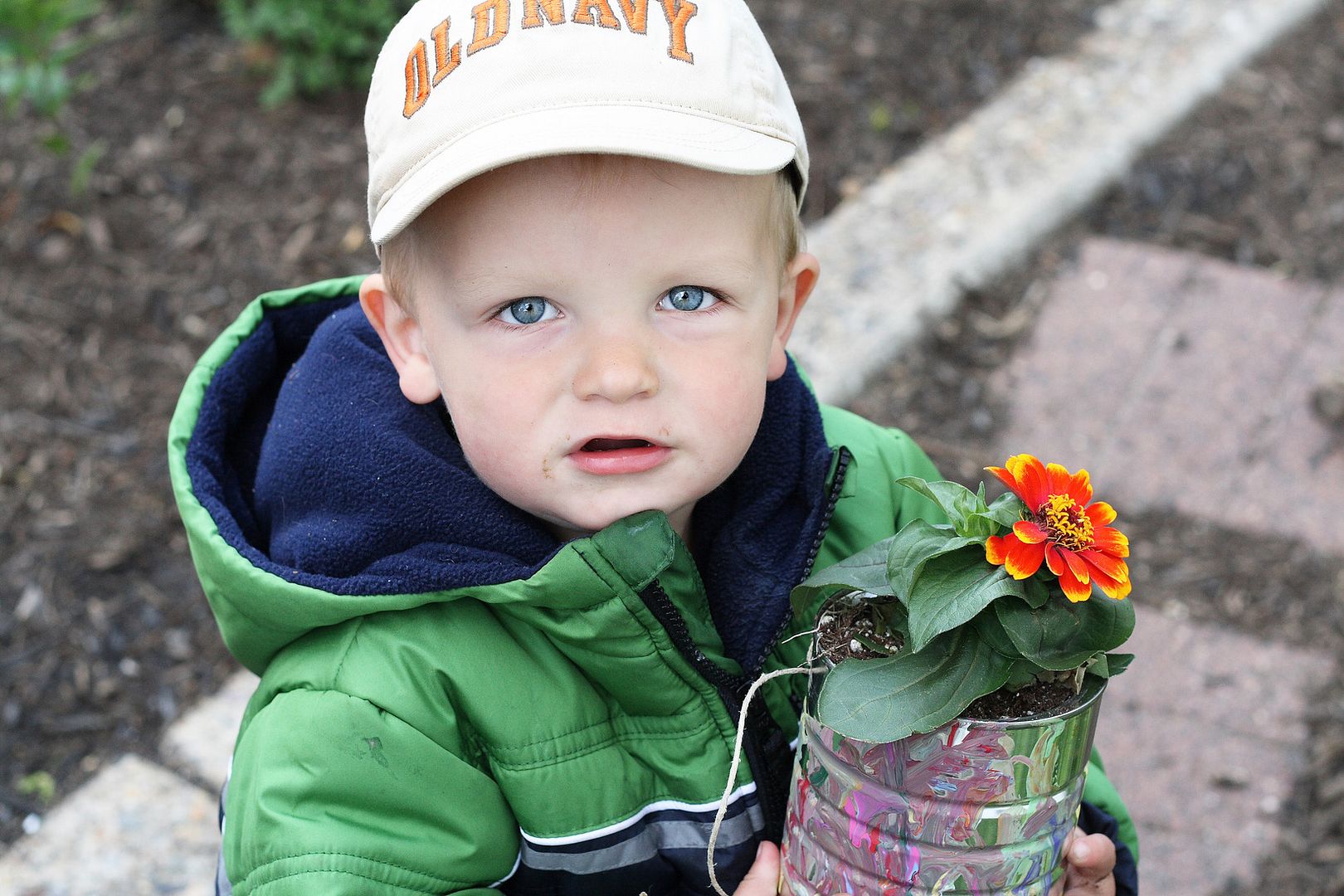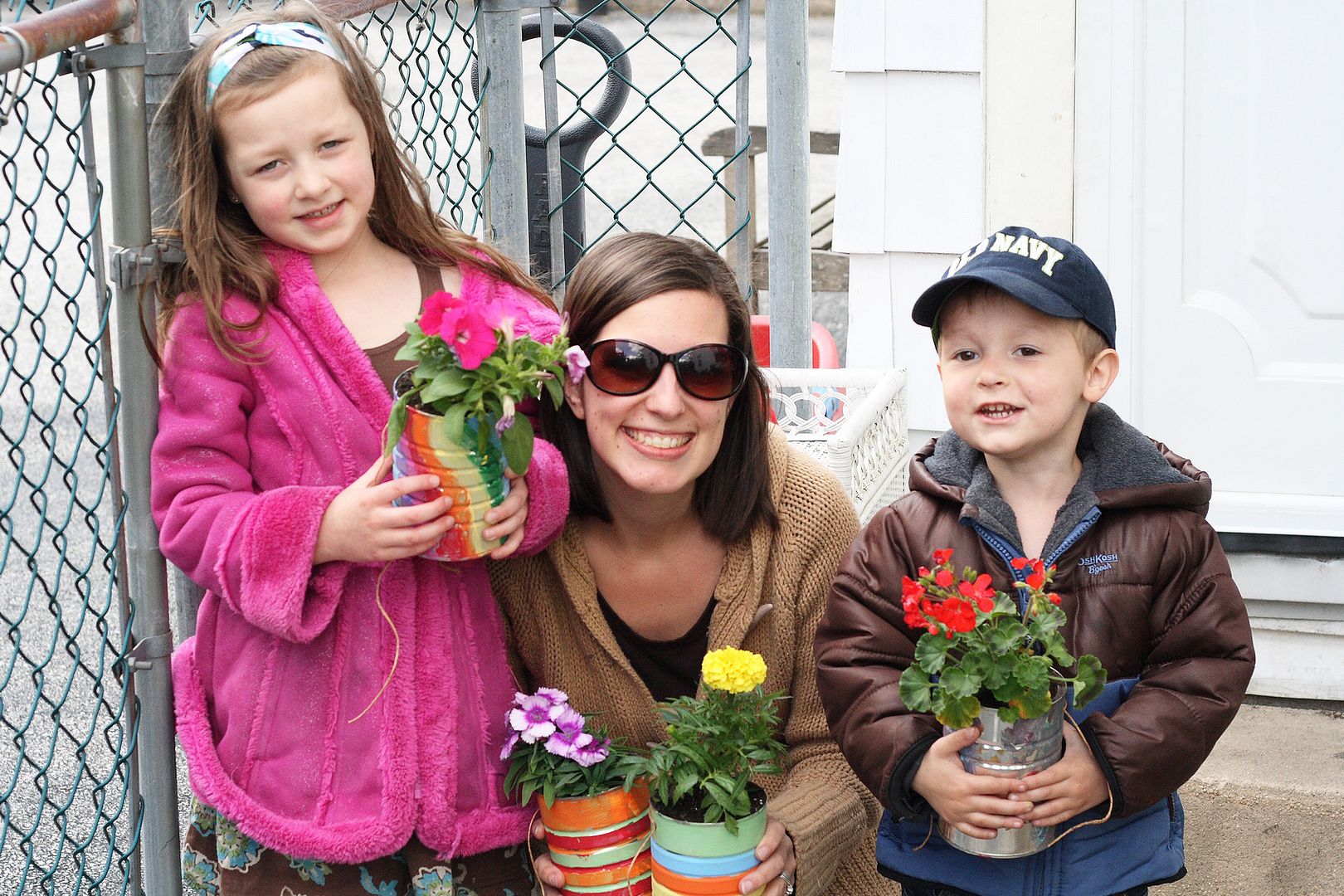 These flowers make our plain fence look so happy. :)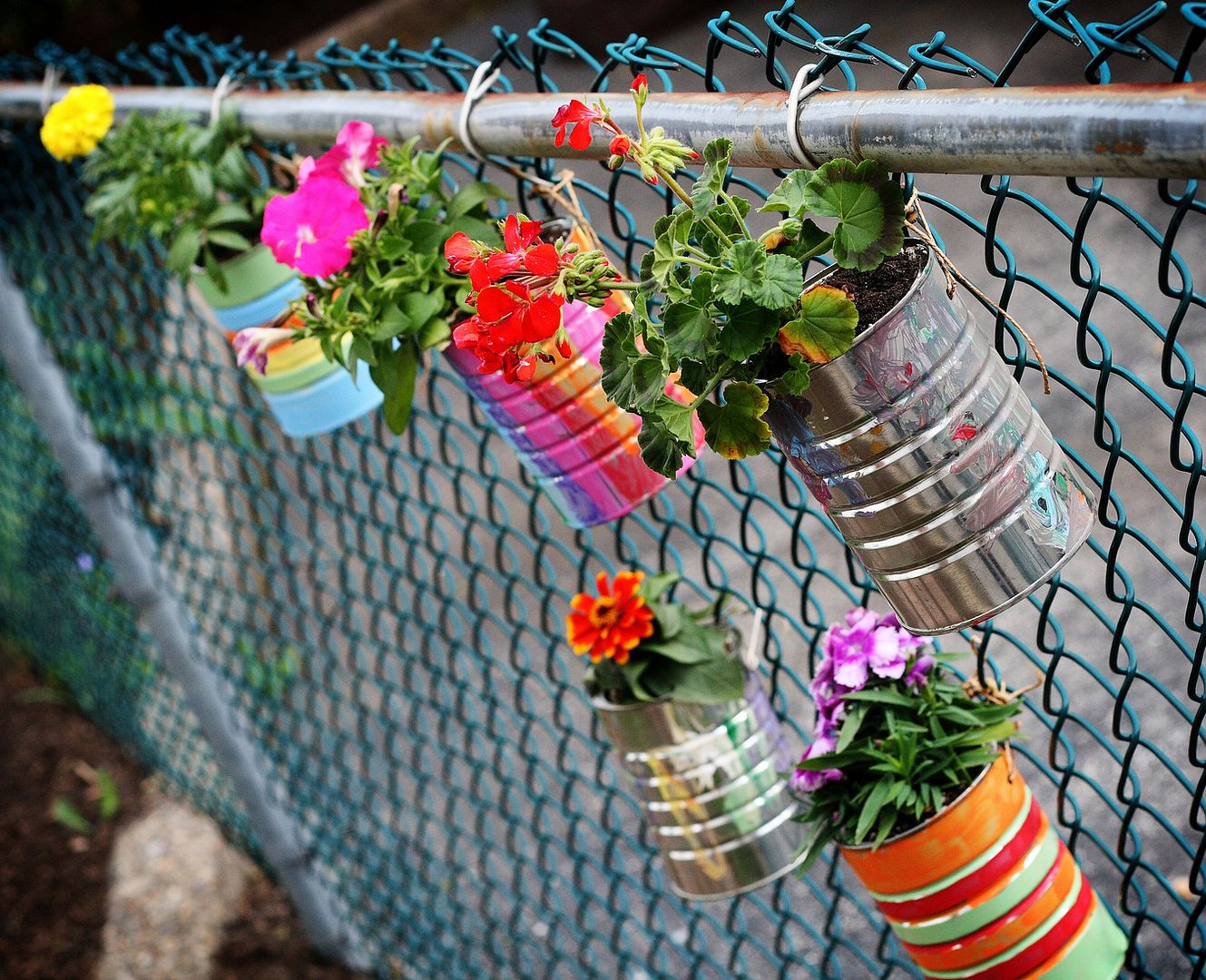 The kids have been such great helpers this week. I came into the dining room one day to find Graydon like this. . . He really likes to clean the table - especially when there is a bottle of something to spray.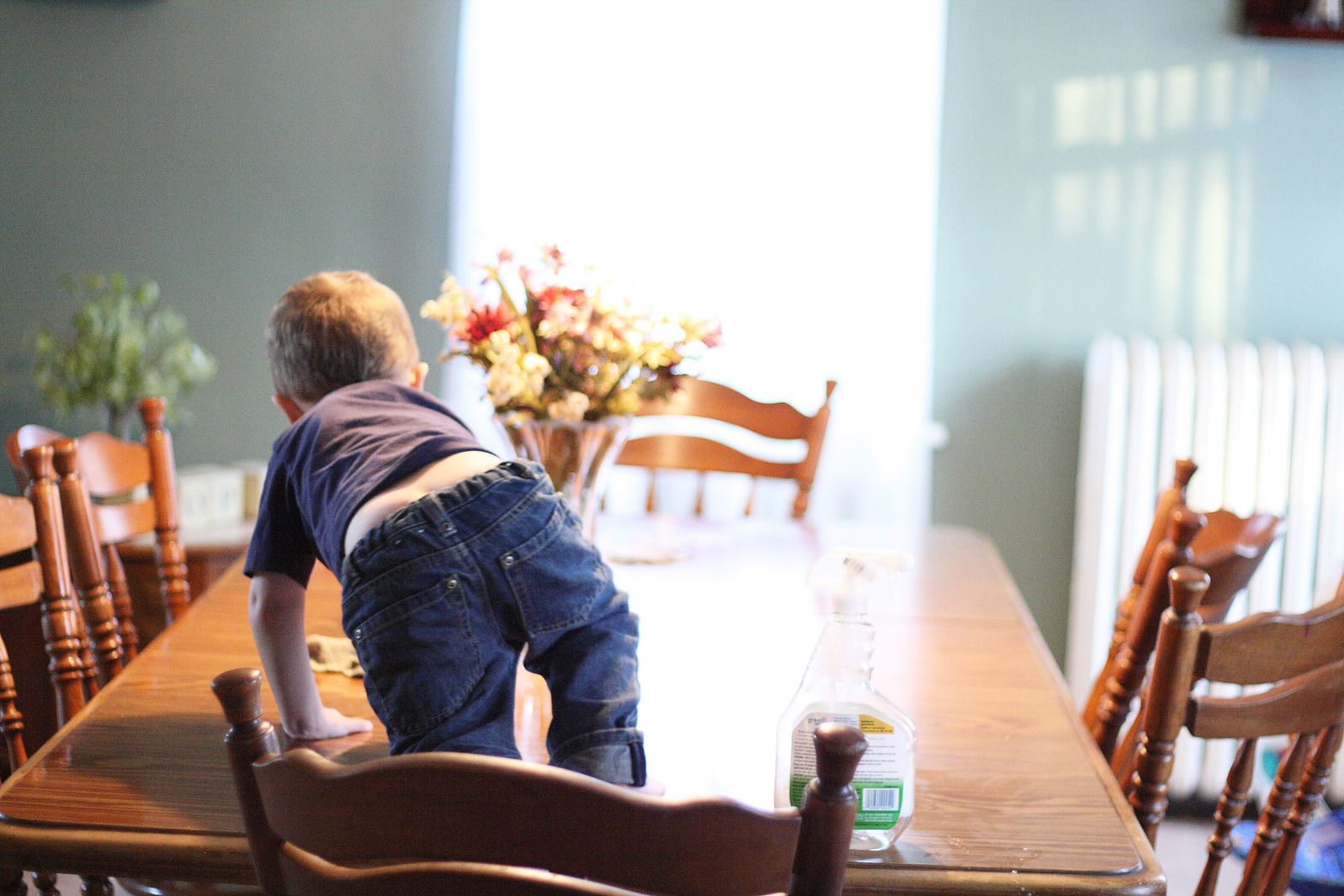 And of course, he's always my little helper in the kitchen. As soon as I get to work, I can count on him pulling a chair up to the counter and then asking, "Mommy, what are we making?"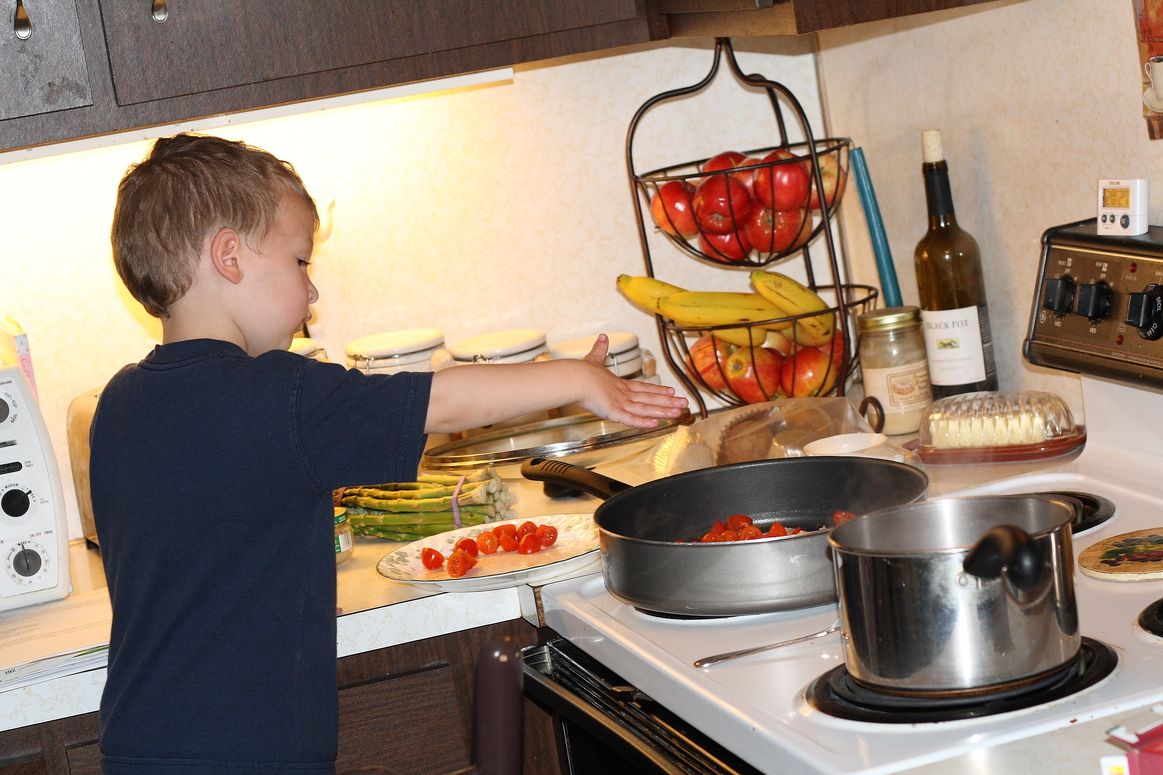 Curtis must be taking some cues from Graydon, because he pretty much took over for me when I was cleaning the upstairs toilet.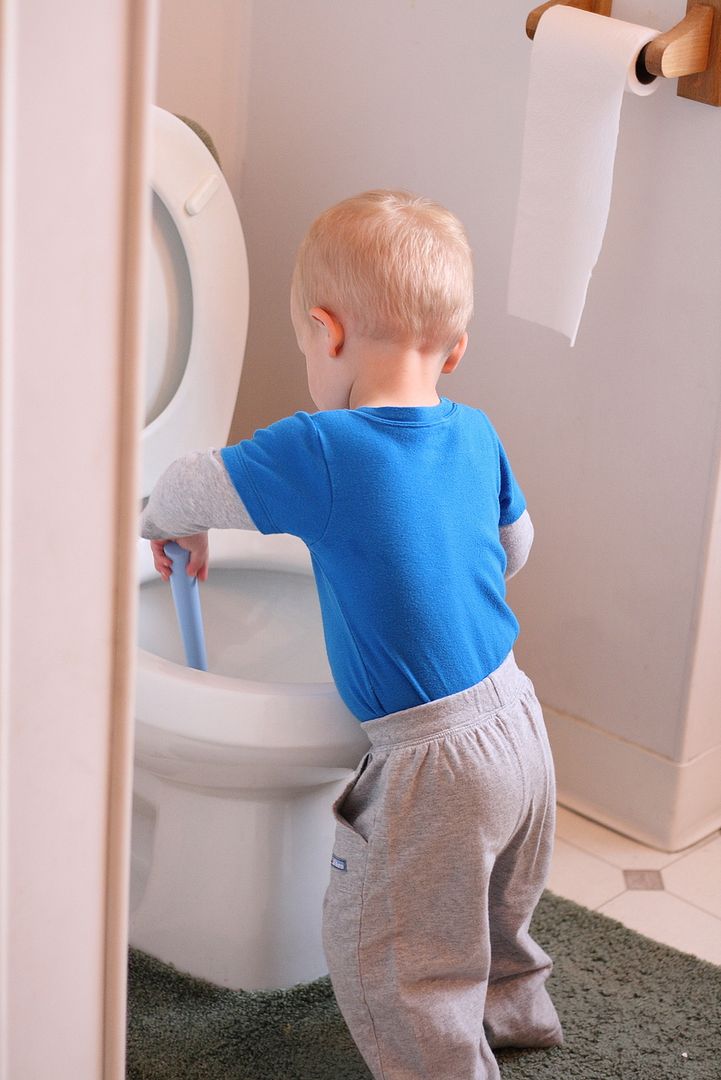 They're getting pretty good at the laundry. Usually I just have them throw the clothes in, but Graydon is graduating to pouring soap and fabric softener as well.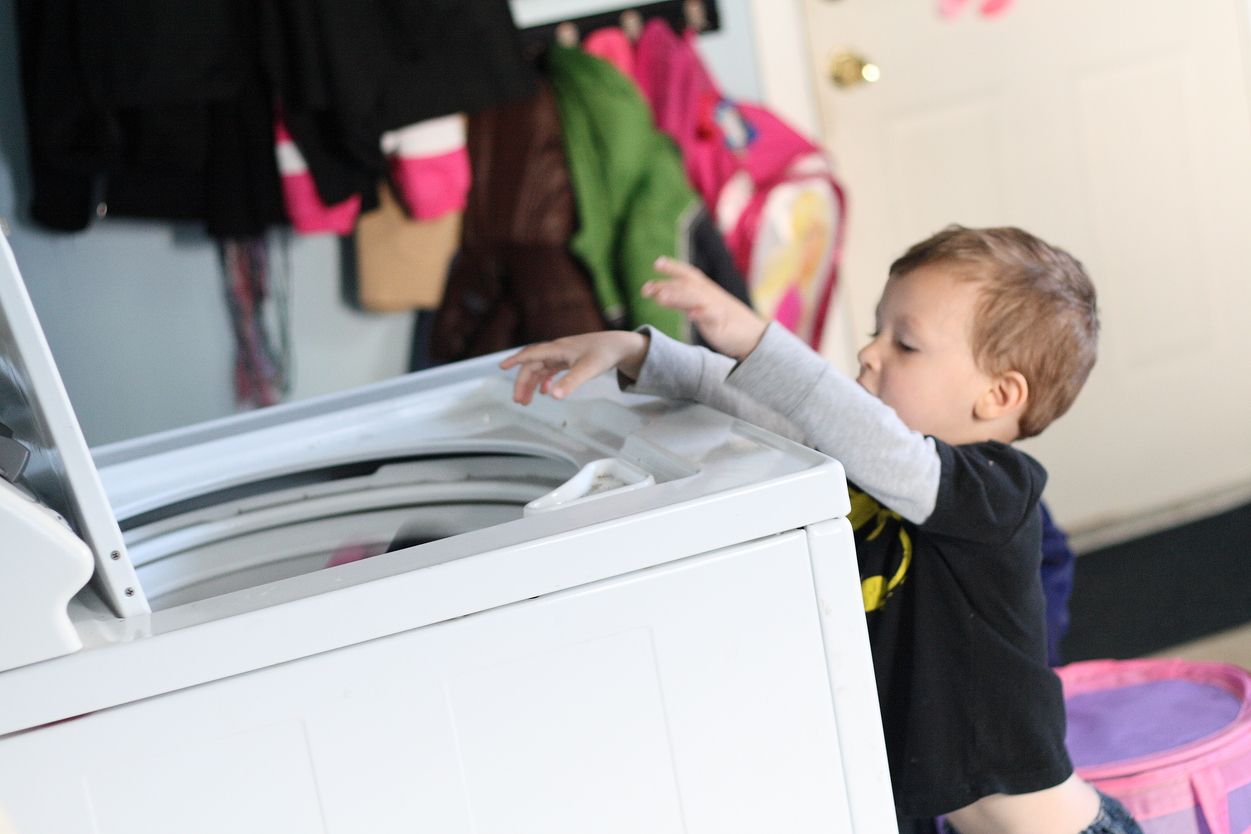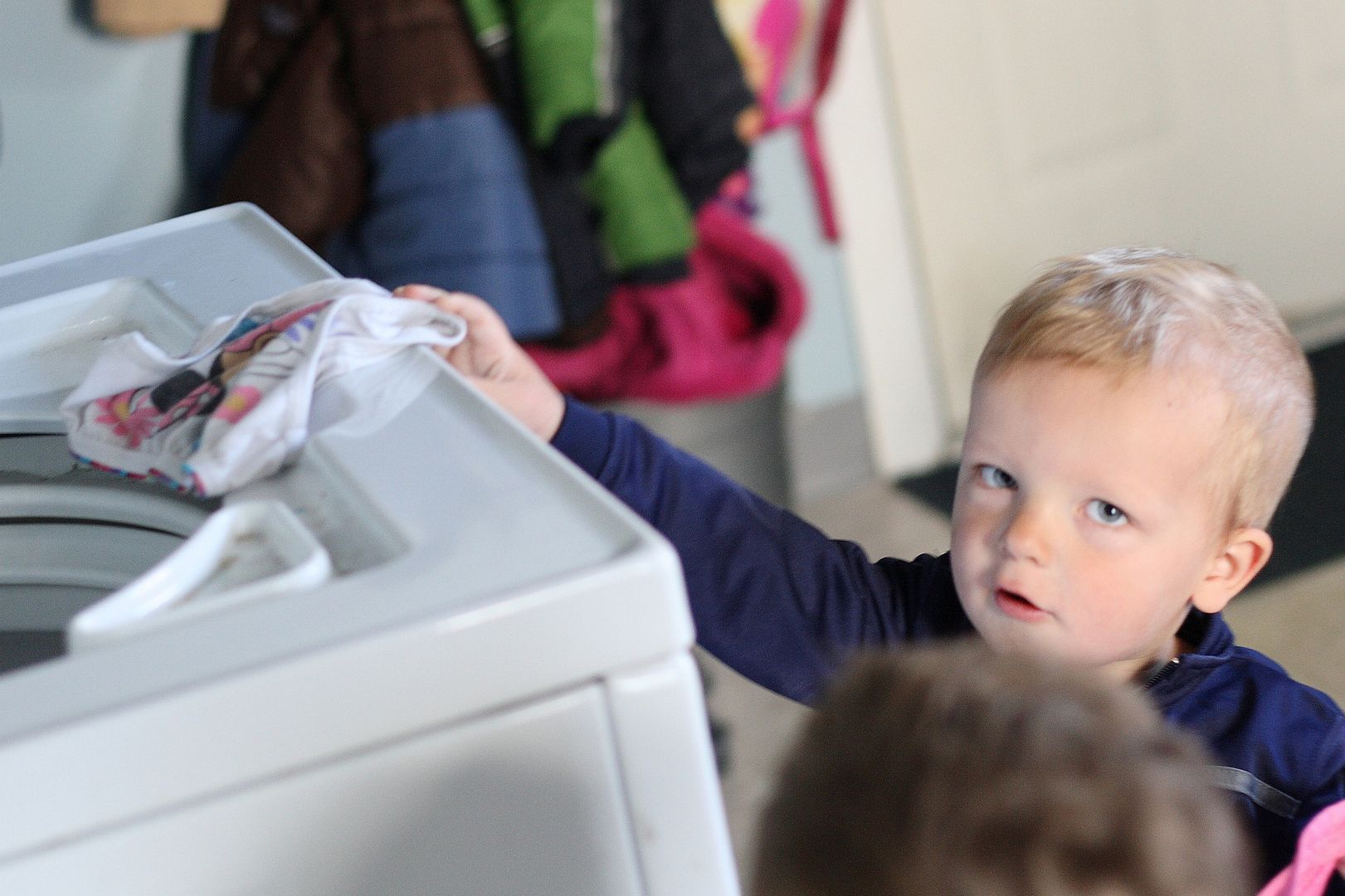 It's not all work and no play though. Here's Curtis painting a "flower".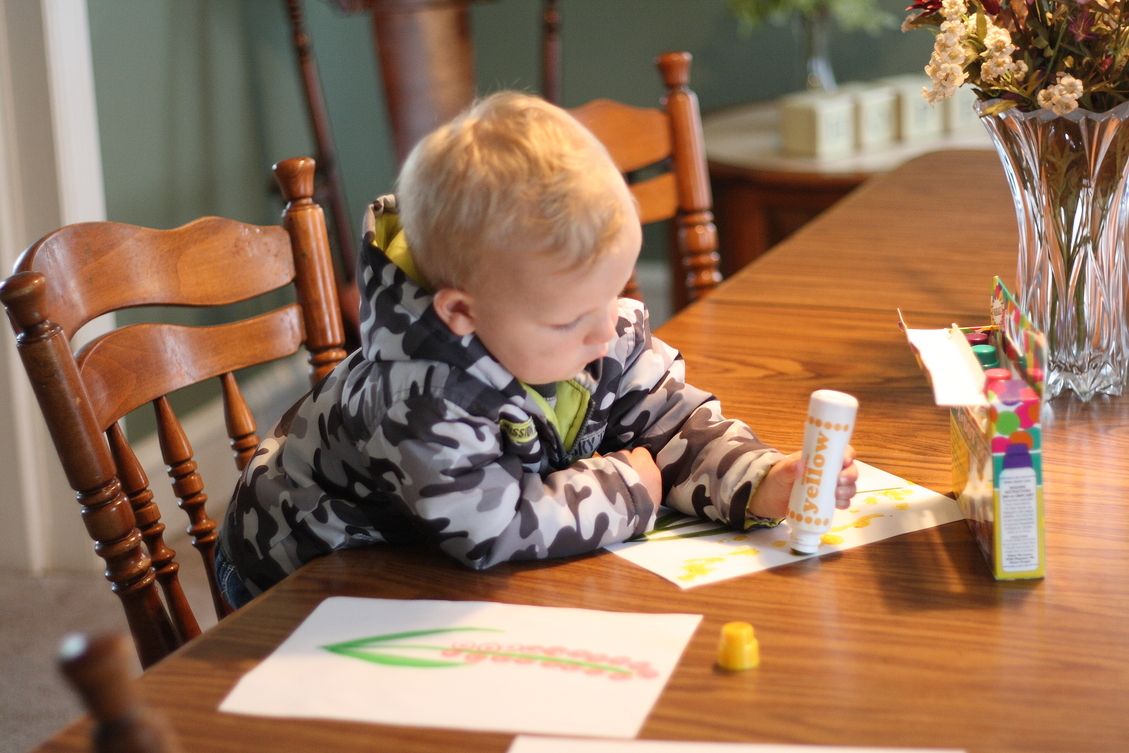 And we also did a lava lamp experiment. (Oil, water, food coloring, and Alka Seltzer).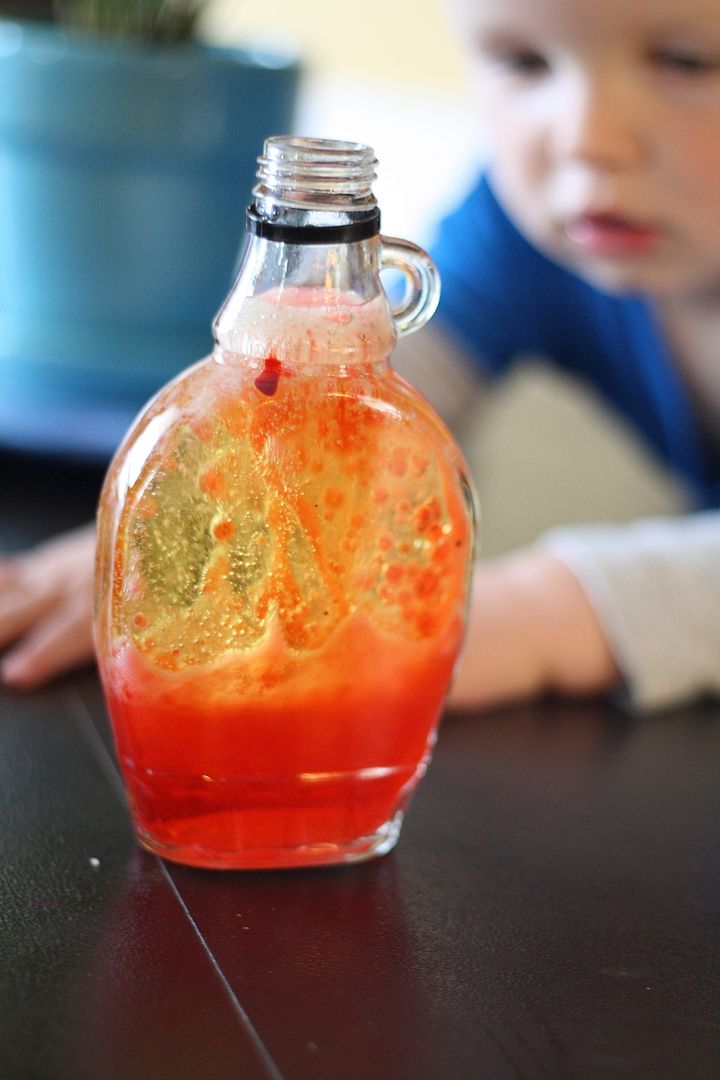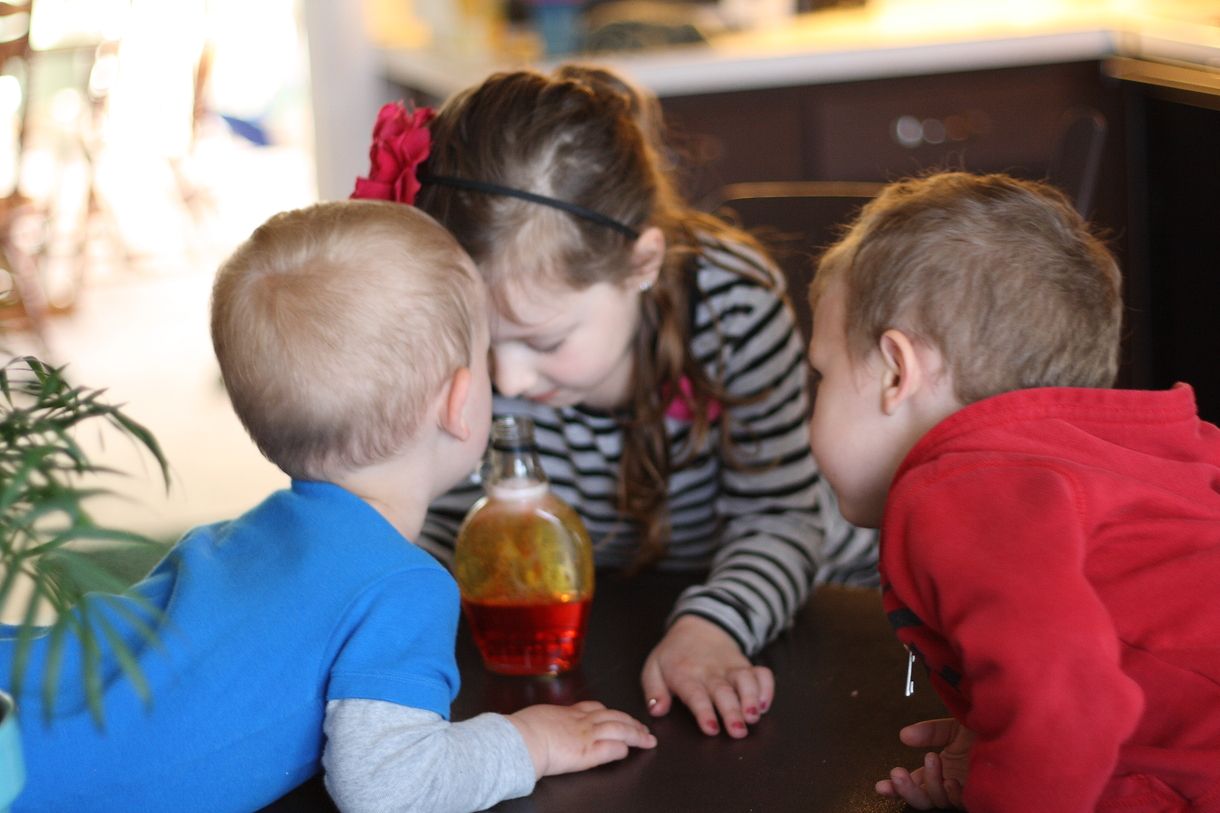 I stopped putting Graydon down for naps a couple of months ago, but this week he definitely needed them again. I found him like this - in his room and on his glider fast asleep - on three different afternoons! In fact, as I write this, he must be asleep again - cause he has been up in his room "playing" for quite some time.
My little boy must be growing some more.